At the November 2, 2010 General Election the voters of Hood River County approved the formation of a Special Library District. The District is an independent unit of local government dedicated to library operation in Hood River County and is governed by an independent, unpaid Board of Directors elected by the local community. Board members serve 4-year terms.
The Library Board welcomes your suggestions and questions. Can you help us envision our library? What services are important to you? Public input is much appreciated! Meetings are open to the public.
Meeting packets and minutes can be found further down on this page.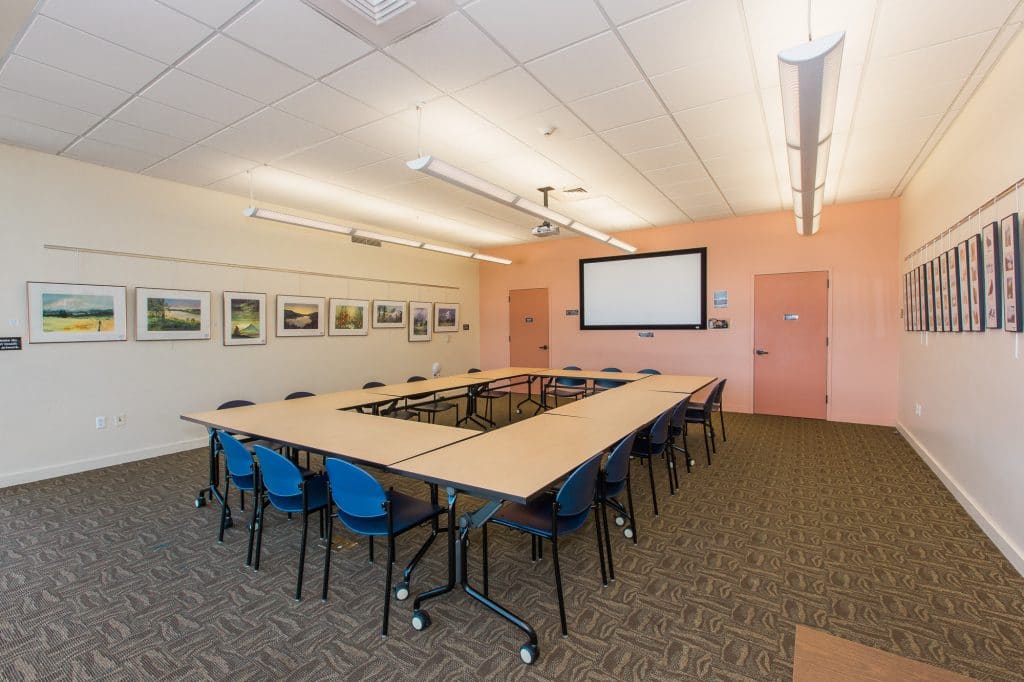 Regular board meetings are held on the 3rd Tuesday of each month at 7.00p in the Jeanne Marie Gaulke Community Meeting Room in the Hood River branch library, 502 State St, Hood River.
Current Board of Directors
Meetings, packets & minutes
2021-22 meetings
June 21, 2022 – Board meeting
May 17, 2022 – Board meeting
April 19, 2022 – Board meeting
April 19, 2022 – Annual Planning Meeting
March 15, 2022  – Zoom meeting
February 15, 2022 – Zoom meeting
January 18, 2022 – Zoom meeting
December 21, 2021 – Zoom meeting
November 16, 2021 – Zoom meeting
October 19, 2021 – Zoom meeting
September 21, 2021 – Zoom meeting
August 17, 2021 – Zoom meeting
July 20, 2021- Hybrid meeting (In-person/Zoom)
2020-21 meetings
June 16, 2021 – Zoom meeting
May 18, 2021 – Zoom meeting
April 20, 2021 – Zoom meeting
March 16, 2021 – Zoom meeting
February 16, 2021 – Zoom meeting
January 19, 2021 – Zoom meeting
December 15, 2020 – Zoom meeting
November 17, 2020 – Zoom meeting
October 20, 2020 – Zoom meeting
September 15, 2020 – Zoom meeting
August 26, 2020 – Zoom meeting
July 21, 2020 – Zoom meeting
2019-20 meetings
June 16, 2020 – Zoom meeting
May 19, 2020 – Zoom meeting
April 21, 2020 – Zoom meeting
March 18, 2020 – CANCELED DUE TO COVID-19
March 16, 2020 Special meeting – CANCELED DUE TO EMERGENCY MEETING
March 14, 2020 – Emergency meeting
February 19, 2020
January 21, 2020
December 17, 2019
December 17, 2019 [Planning session]
November 19, 2019
October 29, 2019 – Special meeting, canceled
October 15, 2019
September 17, 2019
August 20, 2019
July 16, 2019
2018-19 meetings
June 18, 2019
May 21, 2019
April 16, 2019
March 19, 2019
February 26, 2019
January 15, 2019
December 18, 2018
November 27, 2018
October 16, 2018
September 18, 2018
August 28, 2018
July 17, 2018
2017-18 meetings
June 19, 2018
June 19, 2018 – Planning session
May 29, 2018
April 17, 2018
March 20, 2018
February 20, 2018
January 16, 2018
December 19, 2017
November 21, 2017
October 17, 2017
September 19, 2017
August 15, 2017
July 18, 2017
2016-17 meetings
June 20, 2017
May 16, 2017
May 16, 2017  Technology replacement and maintenance schedule planning session
April 18, 2017
March 21, 2017
February 21, 2017
January 24, 2017
January 17, 2017 (Rescheduled to January 24, 2017)
December 20, 2016
November 29, 2016
November 15, 2016 (Rescheduled to November, 29)
October 18, 2016
September 20, 2016
August 16, 2016
July 19, 2016
July 10, 2016 (director candidate deliberation)
July 9, 2016, 7.00-9.00p (director candidate meet & greet)
July 9, 2016, 8.30a-4.00p (Interviews for library director candidates)
2015-16 meetings
June 21, 2016
May 17, 2016
April 19, 2016
April 2, 2016 (strategic planning visioning retreat)
March 22, 2016
March 15, 2016 (rescheduled to March 22)
February 16, 2016
January 19, 2016
December 15, 2015
November 17, 2015
October 20, 2015
September 15, 2015
August 18, 2015
July 21, 2015
2014-15 meetings
June 16, 2015
May 19, 2015
April 21, 2015
March 17, 2015
March 3, 2015 (Special meeting: technology planning session)
February 17, 2015
January 20, 2015
December 16, 2014
November 18, 2014
October 21, 2014
September 16, 2014
August 19, 2014
July 15, 2014