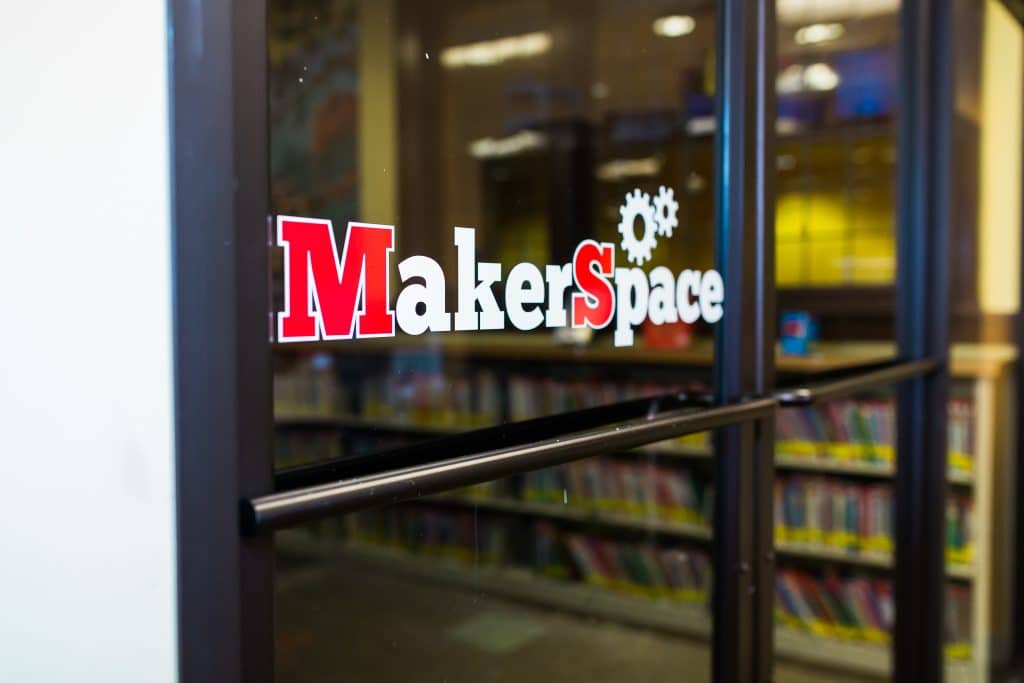 Set your imagination free!
The Hood River County Library District has a Makerspace for all ages to explore technology, crafts, Do-It-Yourself tools, and more. A makerspace is a place where you can make things. It's a place for hands-on learning with all the tools for creativity:
Craft paper, sequins, pipe cleaners, popsicle sticks, pop-poms, stickers, markers, crayons, tulle, wooden animal and nature shapes, cocktail umbrellas, feathers, foam stickers, beads, and more!
Join us for Makerspace open hours:
Tuesday-Thursday 10am-6:45pm
Friday-Saturday 10am-5:45pm 
El Distrito de la Biblioteca del Condado de Hood River está desarrollando un makerspace y estamos buscando aportes de la comunidad para crear un espacio donde la gente pueda colaborar, innovar y aprender.

Hood River County Library District
Hood River County Library District is committed to delivering excellent library services to all of the people of Hood River County, Oregon.