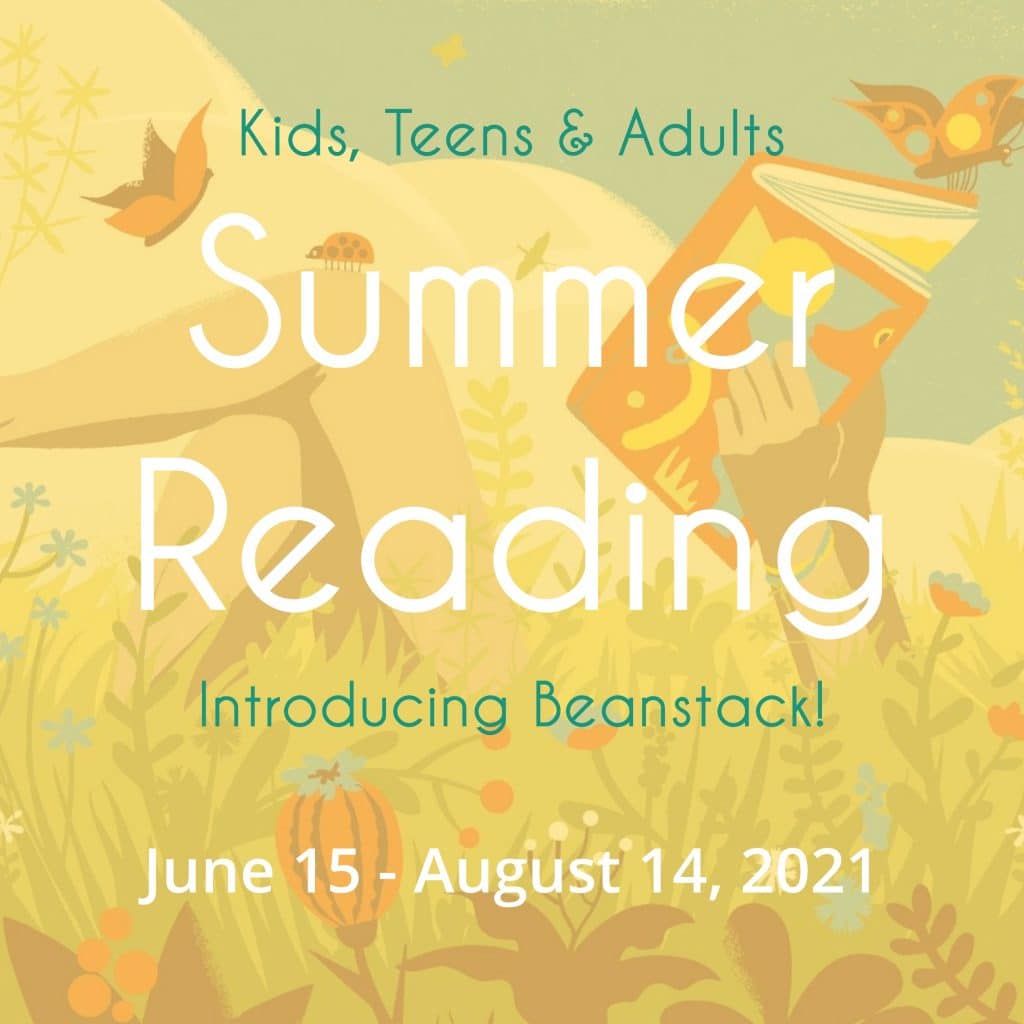 Kids Summer Reading Program!
June 15 – August 14, 2021
Kids Summer Reading can be done either on paper or online using the fun new Beanstack program.
Read to win badges & prizes!
Click for more info…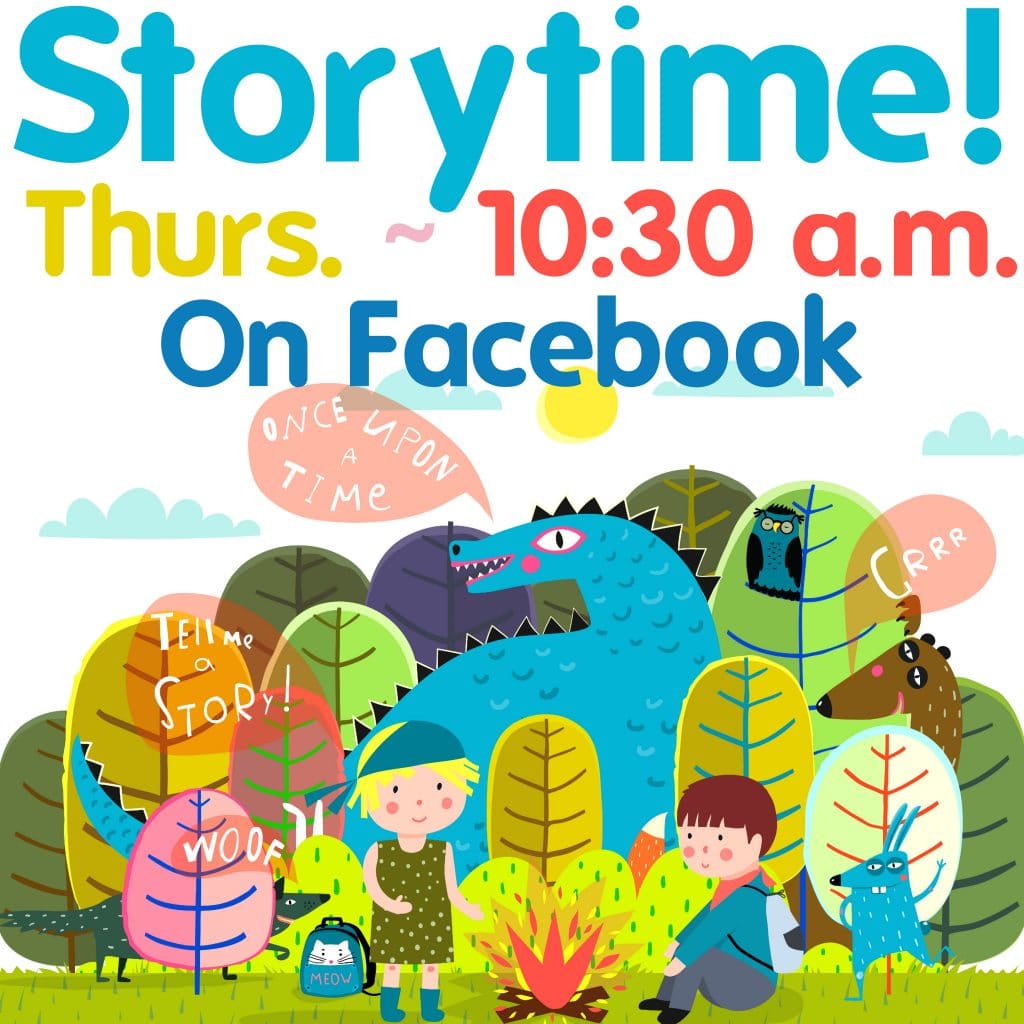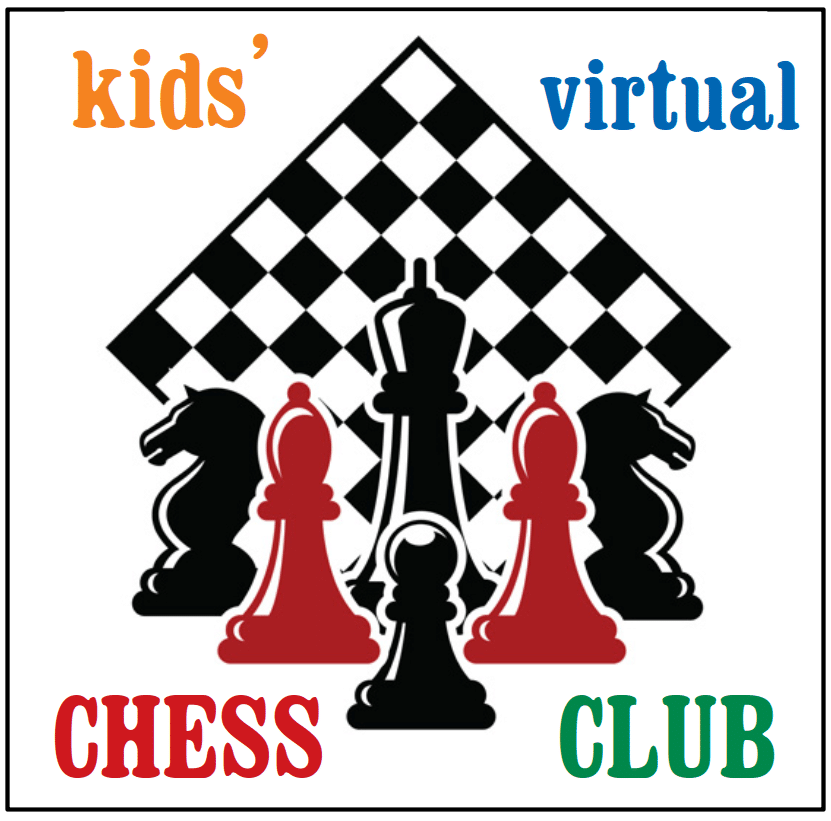 Kids' Virtual Chess Club
The Hood River Squares is a local chess club now forming! All skill levels welcome. Please email Justin at SUSHIOKALANI@gorge.net to start your Kid-Safe on-line account. 
2021 Strut Your Ruff contestants in all their finery
(part of our Shakespeare's Birthday Celebration)
Library Highlights for Kids
Kanopy's dedication to thoughtful entertainment includes educational and engaging videos for children of all ages—as well as the young at heart. Parents can trust that our catalog encourages social and emotional development, promotes respect for community diversity, and inspires creativity. Browse Kanopy Kids and discover the videos that spark children's imagination. And the best part is it is you have unlimited plays for free with your library card! 
TumbleBooks for Kids
The TumbleBook Library features thousands of professionally published picture books, graphic novels, chapter books, videos, games, music and more for kids in grades K-6. The picture books in particular are loads of fun — if your child isn't reading on their own yet, TumbleBooks will even read books out loud to them!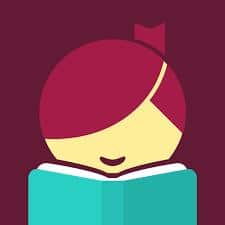 Library2Go
Your Hood River County Library District card gives you free access to thousands of e-books and e-audiobooks for all ages, 24 hours a day, 7 days a week. Visit the ebooks and audiobook page for detailed instructions.
When logging in, select from the library drop down menu:  LEO Listens – Libraries of Eastern Oregon
More resources we recommend…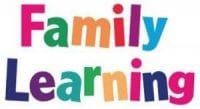 Hood River County School District
These family learning resources are meant for skill building & development and most importantly for fun!
Lexile Framework for Reading
Find the right book for your reading level. Don't know your Lexile measure? Get help finding it.
Dolly Parton's Imagination Library
Dolly Parton's Imagination Library is a book gifting program that mails free, high-quality books to children from birth until they begin school, no matter their family's income.
Khan Academy
Watch tutorials online and practice a wide variety of life skills and academic subjects, from computer programming to printmaking or 2nd grade math to entrepreneurship.
Oregon Zoo
Enjoy live videos of zoo animals and fun activities!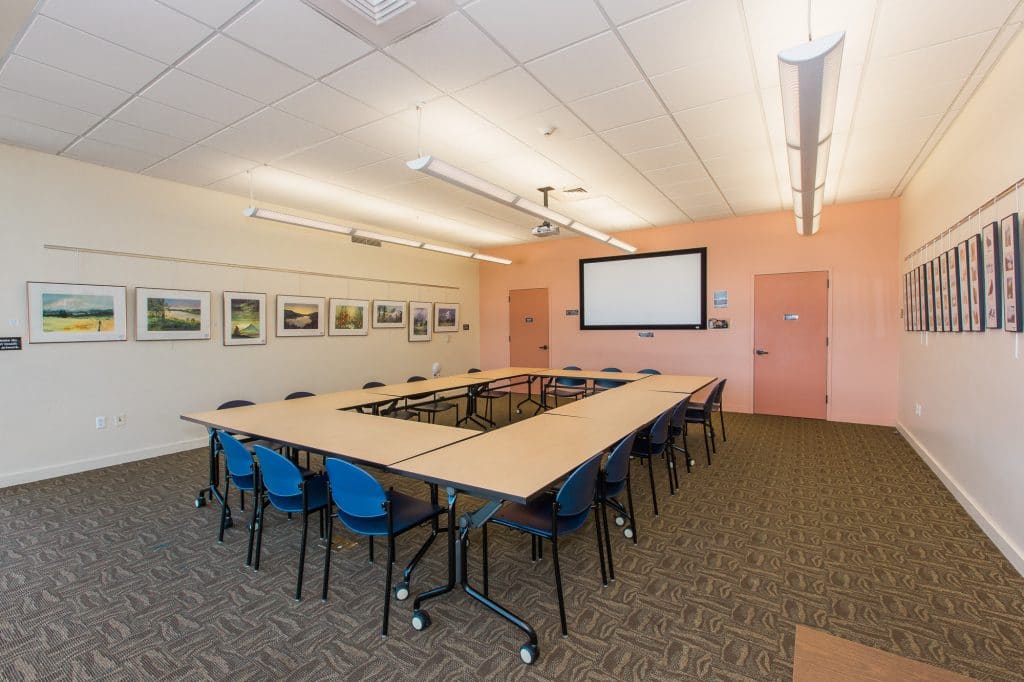 The Jeanne Marie Gaulke Community Meeting Room at the Hood River Library is available for the public to use for meetings and special events. Such use could include nonprofit board meetings, public hearings, concerts and performances, lectures, and much more.
Up to 49 people can occupy the room. The room is free for non-commercial use and $20 per hour for commercial use or private use. Commercial use includes selling products or services, fundraising, or events where a fee is charged. Private use includes events for private parties such as closed parties, depositions, meetings with clients, etc. Businesses and commercial organizations may use the Meeting Room without charge for educational and informational purposes or for staff meetings and trainings.
The room can be booked up to 6 months in advance. While every effort is made to accommodate use of the room, we cannot guarantee availability for regular weekly or monthly events or events that involve all day use across multiple days.
The following furniture and equipment are available:
Tables
Chairs
Easels
Lectern
Whiteboard
Television with DVD and VHS players
Projection screen
LCD projector
Phone for teleconferencing (upon request)
Booking the room
If you're interested in booking the room, please first read the Meeting and study rooms policy. Then, check the calendar below to see if the dates in which you're interested are available. Once you determine your dates, fill out the form below to book the room. We like to leave at least a 30 minute gap between appointments, so keep that in mind when requesting times.
Need to use the room at a time with the library isn't open? No problem! We're happy to check out a key to you, so the room is available anytime.
Schedule
The calendar below shows when the room is being used. Please check the room's availability, then fill out the application below. We will contact you to confirm your reservation.Meeting room reservations can only be made for meetings occurring within the next 6 months. Please call us with questions at 541-386-2535 or email us at info@hoodriverlibrary.org.
MOBILE DEVICE USERS:
If the individual days can't be read, try ROTATING your phone or tablet to view horizontally (landscape). If you are having difficulties, you can view it on a laptop/desktop computer or  contact us.

Hood River County Library District
Hood River County Library District is committed to delivering excellent library services to all of the people of Hood River County, Oregon.