Check out free ebooks, audiobooks & movies!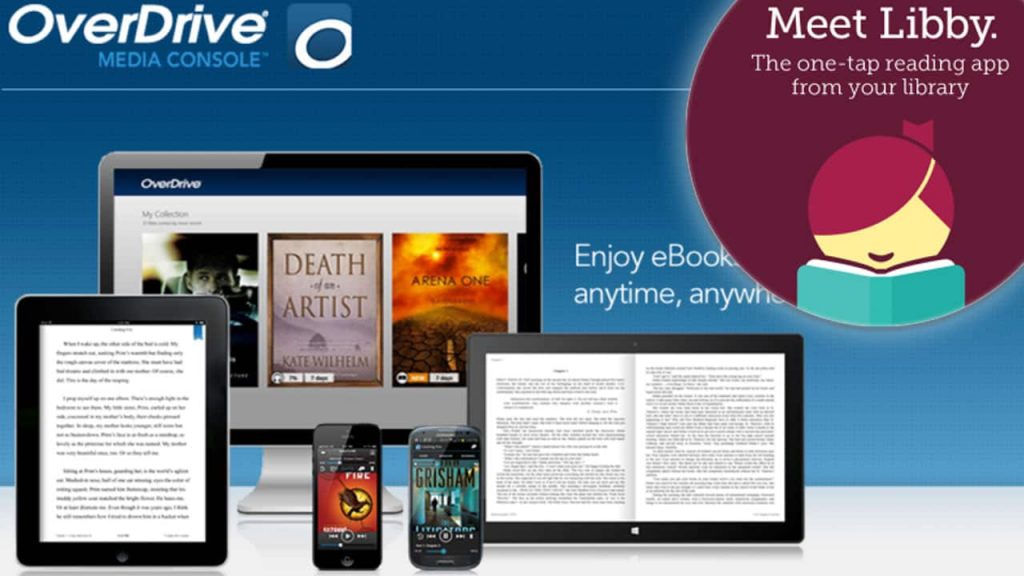 Library2Go for Teens
Your Hood River County Library District card gives you free access to thousands of ebooks and audiobooks for all ages, 24 hours a day, 7 days a week. Visit the ebooks and audiobooks page for detailed instructions.
When logging in, select from the library drop down menu:  LEO Listens – Libraries of Eastern Oregon
Kanopy
Enjoy critically-acclaimed movies, inspiring documentaries, award-winning foreign films and more for free! Don't have a card? Sign up for your online card here. (10 per month; also check out the Kids Kanopy – fun for all ages and has unlimited viewings)
Gale ebooks (Virtual Reference Library)
Online database of reference books on topics from pop singers to ancient religions to the galaxy. All easily searched and cited.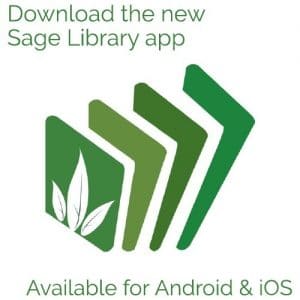 Manage your books on the go
SageCat is the official app for the Sage Library System. Search the catalog, place holds, renew items and store your library card on any iOS and Android device.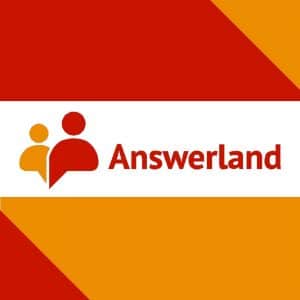 Answerland
The number one inspirational resource for DIY, crafters and makers. Enjoy 1000+ award-winning video classes taught by expert artists and designers.
More resources we recommend…

Ok Go Sandbox
Indie rock band Ok Go is known for their wildly complicated music videos and have set up this site to explore the science behind their videos.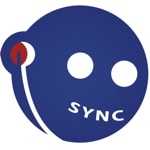 Sync Free Audiobooks
Need more books to listen to? Each year in the Spring, Sync provides free audio book downloads – 2 at a time and available for a week. Then keep them for forever. 
Hood River County School District – Online Learning Games & Resources
These resources are meant for skill building & development and most importantly for fun!
Khan Academy
Watch tutorials online and practice a wide variety of life skills and academic subjects, from computer programming to printmaking or math to entrepreneurship.

How to spot fake news - Coronavirus edition
There is a lot of information about the current situation being shared. Some of it's right, some of it's changed and some is just fake. Learn ways to identify what is good information and what shouldn't be trusted.

Mental Health in the Time of Social Distancing
Partners in Health has worked in epidemics and outbreaks around the world and has put together lessons learned about how to take care of yourself during times of isolation and worry.

Hood River County Library District
Hood River County Library District is committed to delivering excellent library services to all of the people of Hood River County, Oregon.