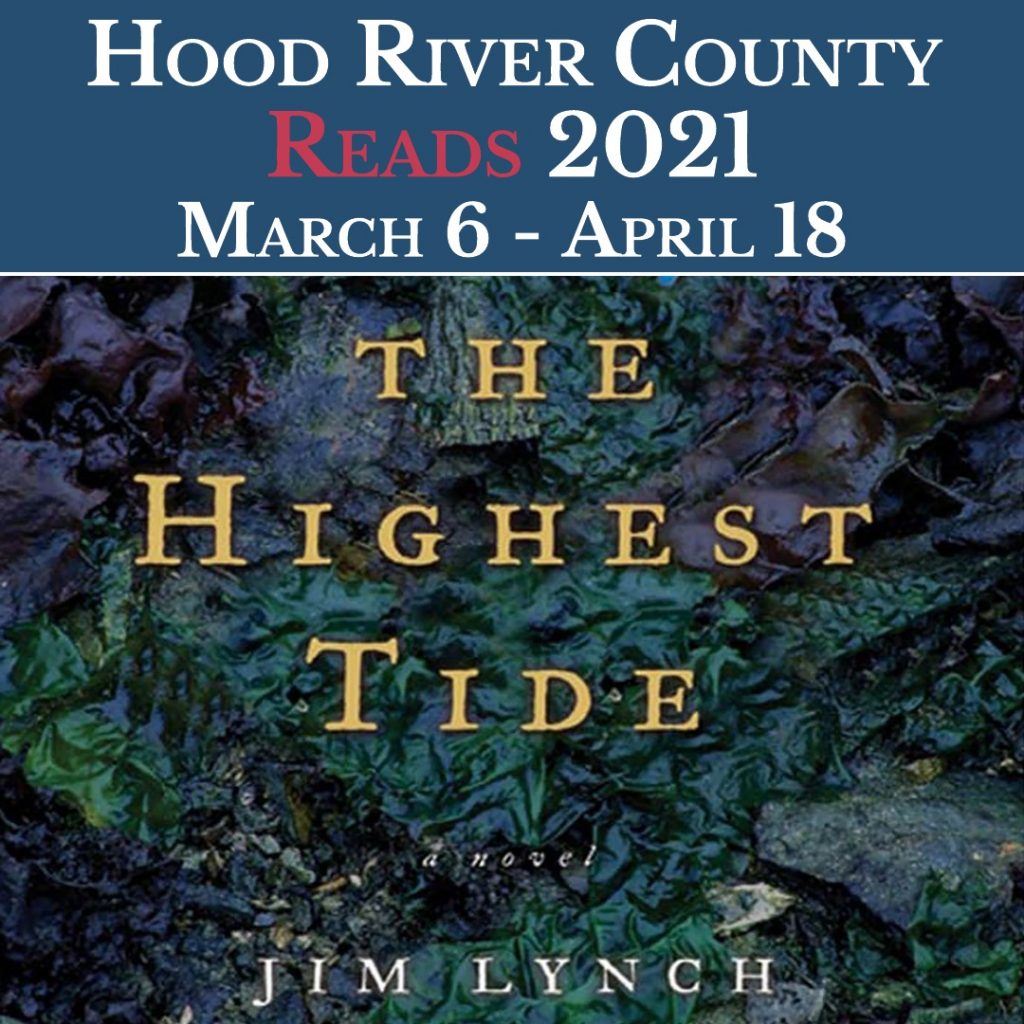 Hood River Reads 2021
The Friends of the Library's annual Hood River Reads program kicks off March 6th with a free book give away of this year's featured title, The Highest Tide by Jim Lynch.
We have lots of great events planned to celebrate this year's program! 
Cooking Together - Zoom Class
Jerk Chicken with Spicy Mango Slaw and Coconut Rice & Beans   –  Wednesday, April 21st 6:30 p.m.
Impress your friends and family with this tasty tropical meal you can put together in an hour! During our rainy spring, these recipes will take you on a little mini-vacation to a sunny beach somewhere. This class features super-flavorful and healthy jerk-spiced broiled boneless chicken thighs served on a bed of simple slaw, topped with delicious mango salsa that you can adjust to your own spice level. On the side, you'll enjoy decadent coconut red beans and rice that perfectly balances the meal. This class is 100% gluten-free as long as you use GF soy sauce and chicken broth.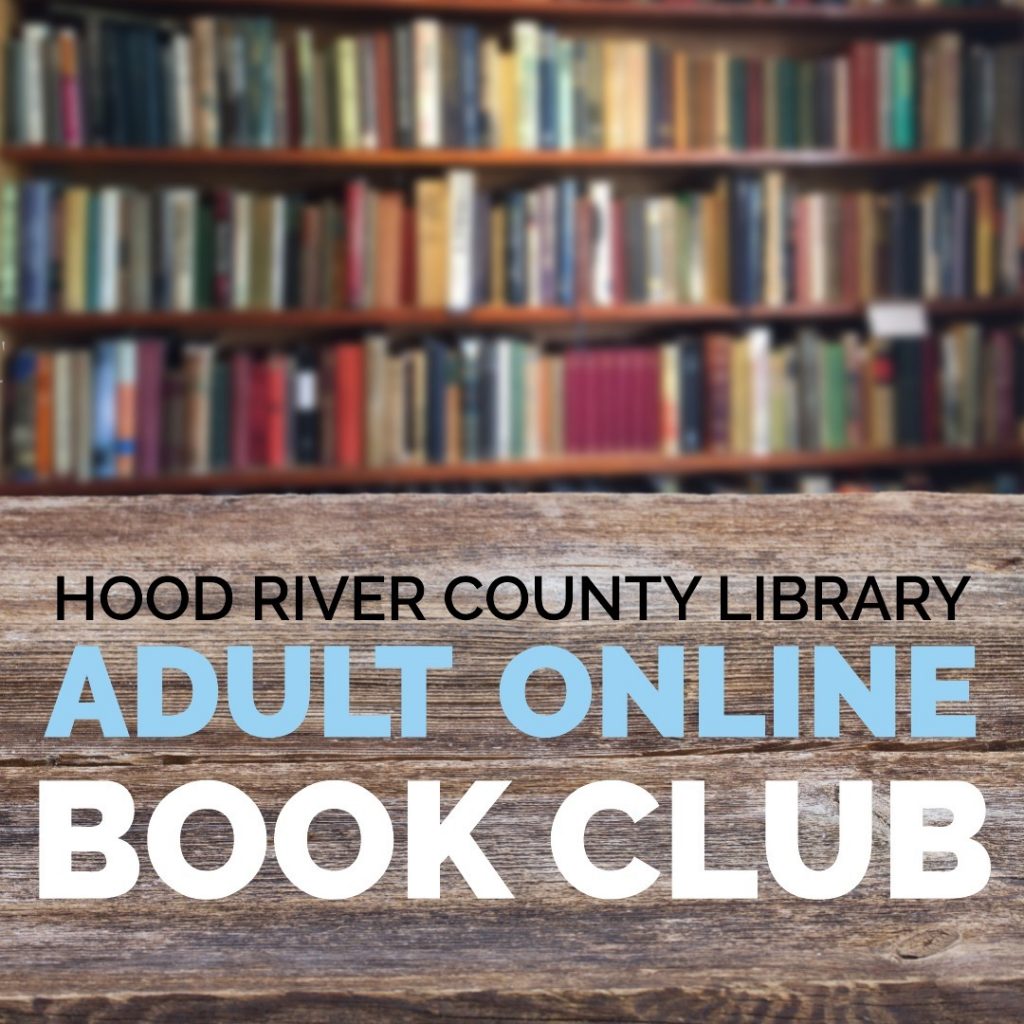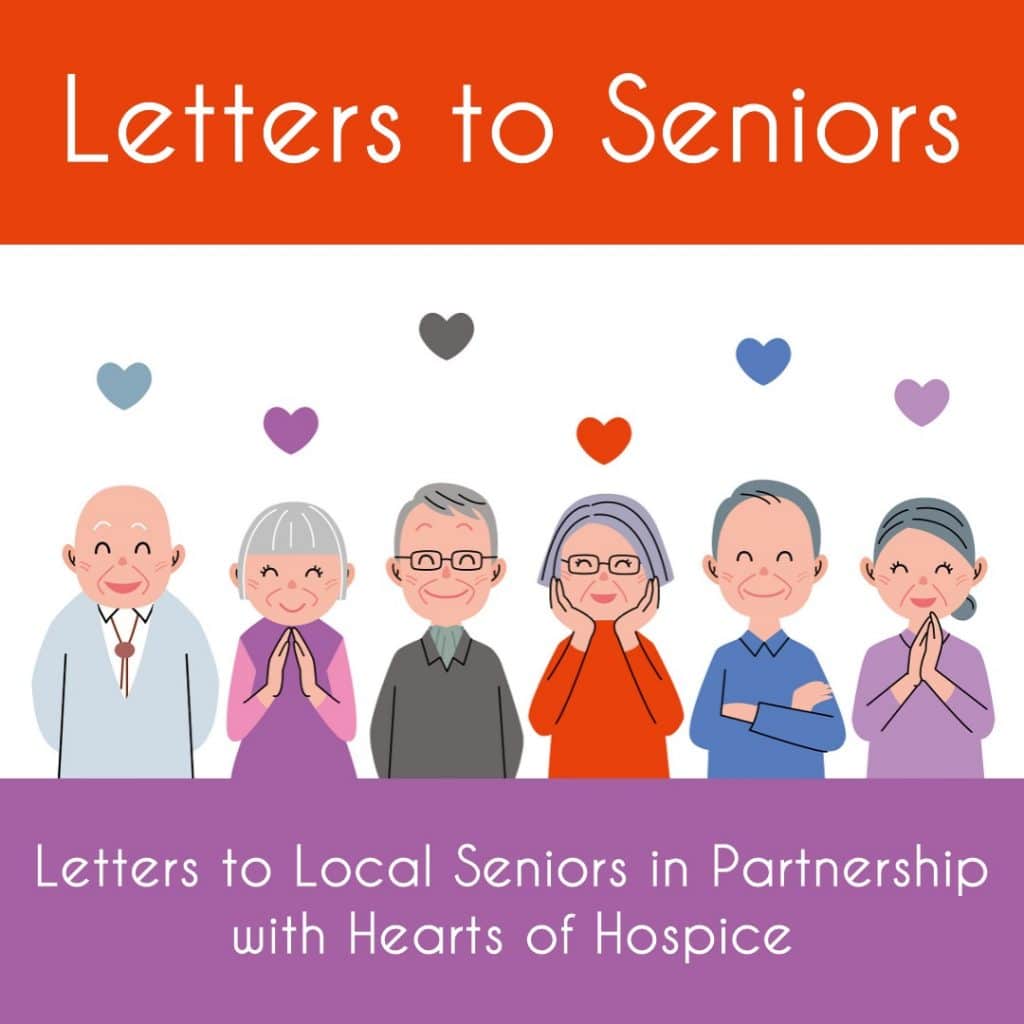 Spread some cheer!
Many seniors living in assisted living and care facilities are in isolation without their usual visits from friends, family and community service workers. Patrons can support local seniors by writing letters. Contact arwen@hoodriverlibrary.org for details.
Library Highlights for Adults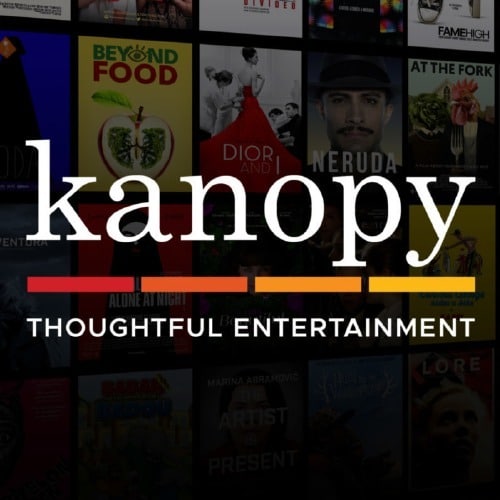 Enjoy critically-acclaimed movies, inspiring documentaries, award-winning foreign films, and be sure to check out Kanopy Kids!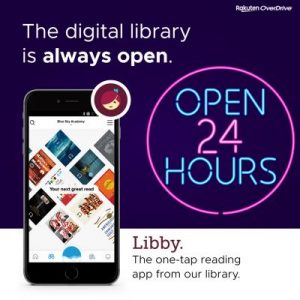 eBooks & Audiobooks
Explore the Libby & Overdrive apps to find your next book on the go.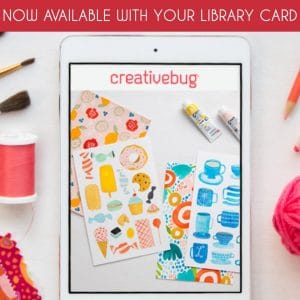 Creativebug
The number one inspirational resource for DIY, crafters and makers. Enjoy 1000+ award-winning video classes taught by expert artists and designers.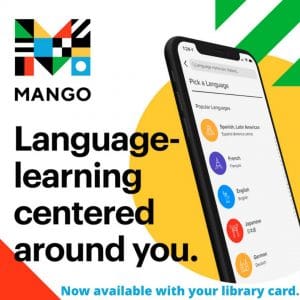 Mango
A fun and interactive learning experience that uses cultural insights by native speakers to help you learn how to have realistic conversations in over 70 languages. Learn at your own pace!
More resources we recommend…
Genealogy Resources
A collection of online resources for people researching relatives in Hood River County.

Historic Oregon Newspapers
Digitized newspapers from the University of Oregon's Oregon Digital Newspaper Program. Includes The Dalles Chronicle up through 1922, several Portland-area newspapers, and soon several Hood River County newspapers.

Mental Health in the Time of Social Distancing
Partners in Health has worked in epidemics and outbreaks around the world and has put together lessons learned about how to take care of yourself during times of isolation and worry.

How to spot fake news - Coronavirus edition
There is a lot of information about the current situation being shared. Some of it's right, some of it's changed and some is just fake. Learn ways to identify what is good information and what shouldn't be trusted.

Hood River County Library District
Hood River County Library District is committed to delivering excellent library services to all of the people of Hood River County, Oregon.