Spooktober Movie Nights
Mummys! Zombies! Frankensteins! Join us every Friday in October at 5pm to enjoy (mildly) spooky movies in the library's new refurbished theater. Don't come alone!
Snacks and drinks will be provided. These movies are intended for teens and adults, but our last movie of the month will be for all ages!
Oct 7 – Young Frankenstein
Oct 14 – The Mummy
Oct 21 – Night of the Living Dead
Oct 28 – Coco (all ages!)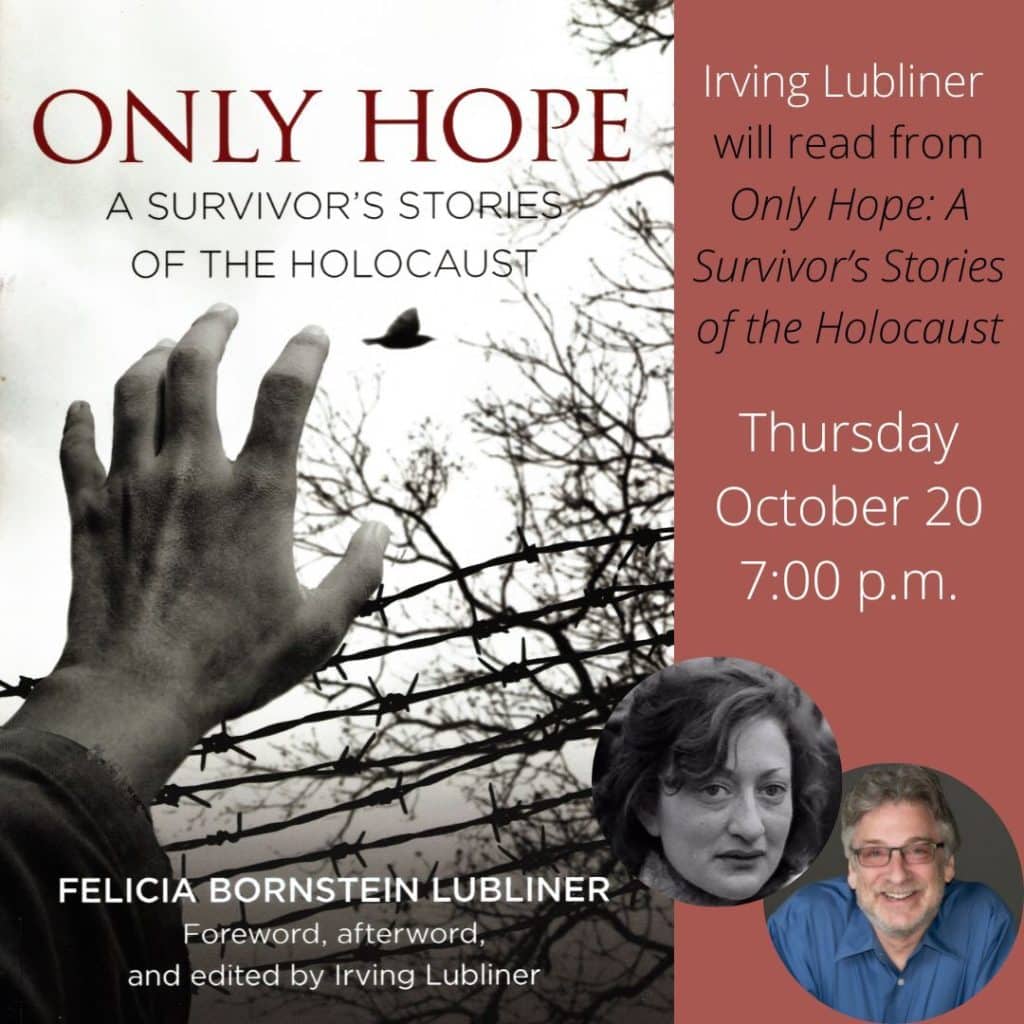 Only Hope: A Survivor's Stories of the Holocaust.
Thursday, Oct. 20, 7 p.m.
Before she passed away in 1974, Felicia Bornstein Lubliner, a Polish survivor of the Auschwitz and Gross-Rosen concentration camps, wrote and spoke publicly about her experiences during the Holocaust. Her powerful stories have been published by her son, Irving Lubliner, Professor Emeritus at Southern Oregon University. He will share excerpts from Only Hope: A Survivor's Stories of the Holocaust, shedding light on his mother's experiences and indomitable spirit, as well as his own experience as a child of Holocaust survivors and his process in bringing the book to fruition.
Monthly Book Club
Find out about our upcoming book club selection here. Discussions are the first Wednesday of the month at 6:30 at the Hood River Library.
Writing Group
Every Thursday starting June 9th @ 3 pm, Hood River Library Gardens

Creative writing together! Join with fellow writers to work on your craft through prompts and (sometimes) share the results.

For more information, please contact Patty Kaplan,
(310) 710-3822.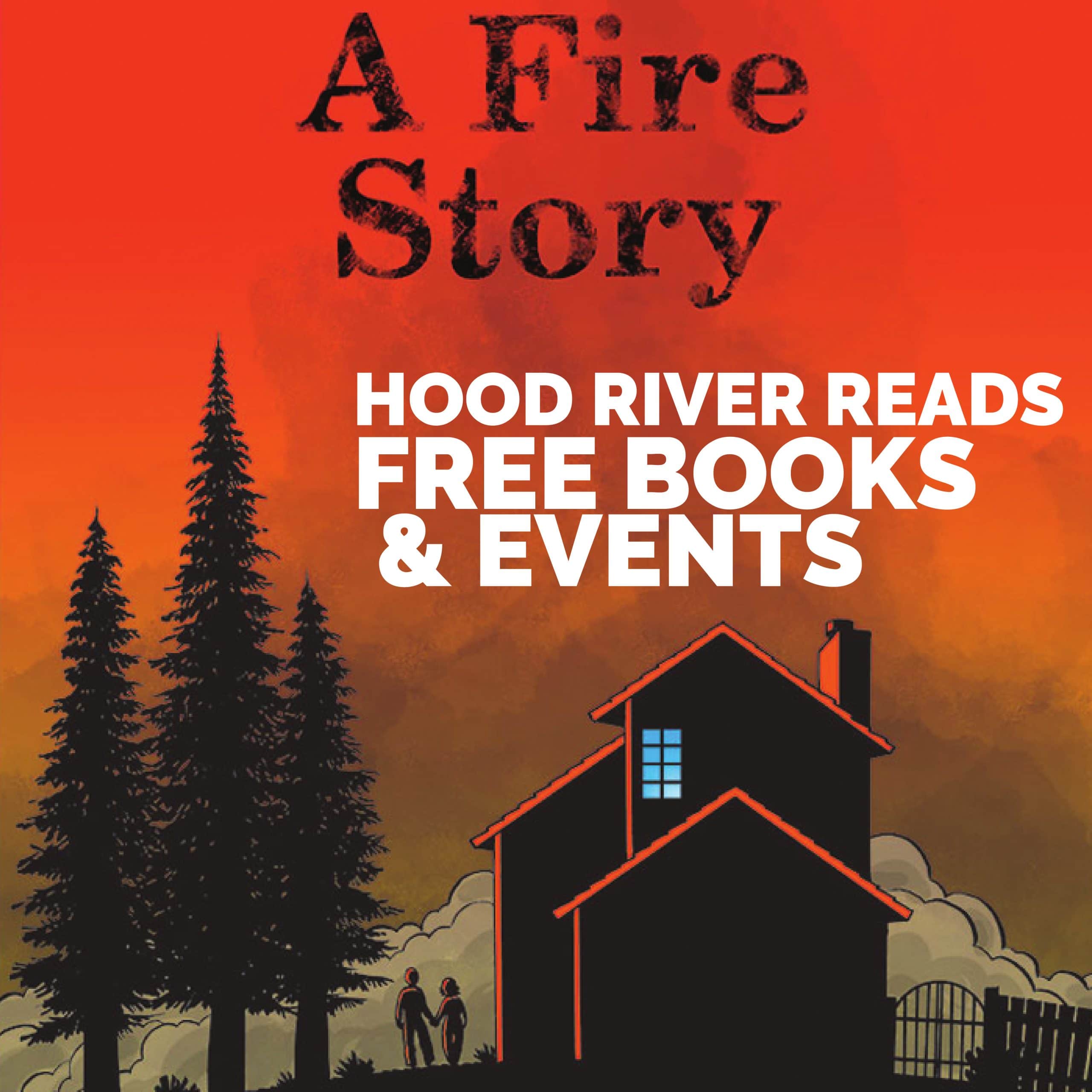 Hood River Reads 2022
While the Friends of the Library's annual Hood River Reads program featuring A Fire Story by Brian Fies has concluded for this year, you can find out more information and watch program highlights here.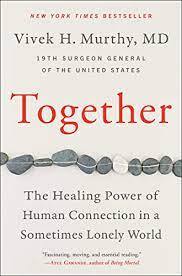 The Aging in the Gorge Alliance 2022 Reading Campaign
The Aging in the Gorge Alliance/Alianza de la Tercera Edad invites readers Gorge-wide to join its 2022 reading campaign.
Thanks to Providence Hood River Memorial Hospital and the Gorge Community Foundation, 70 copies of "Together" in English and 70 copies in Spanish will be made available through local libraries, Adult Centers, and other locations in July. Activities, including facilitated discussion groups and radio broadcasts, will be conducted throughout September. Discussion guides will be available so individuals can facilitate their own group discussions.
For more information regarding facilitated discussions, contact Claire Culbertson at claireculbertson@gmail.com. 
If you plan to attend a discussion or facilitate your own, you can pick up a copy at the Hood River, Cascade Locks, or Parkdale libraries.
The Aging in the Gorge Alliance/Alianza de la Tercera Edad (AGA/ATE) offers this opportunity to individuals and groups to explore the unique questions, challenges, and solidarity that come up when we discuss the hidden impact of loneliness on our health, and the social power of community. The COVID-19 pandemic has caused a period of extreme difficulties, isolation, and loss. AGA/ATE recognizes the importance of sharing our stories to build understanding and support.
Library Highlights for Adults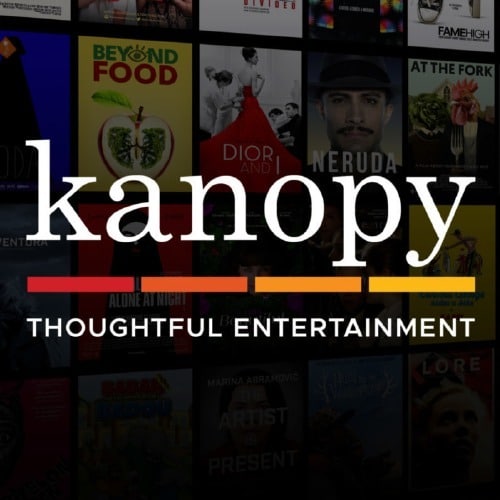 Enjoy critically-acclaimed movies, inspiring documentaries, award-winning foreign films, and be sure to check out Kanopy Kids!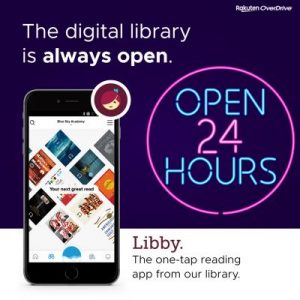 eBooks & Audiobooks
Explore the Libby & Overdrive apps to find your next book on the go.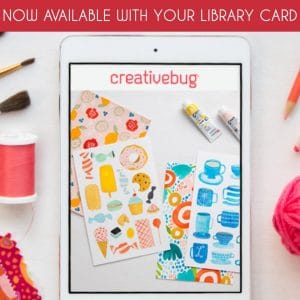 Creativebug
The number one inspirational resource for DIY, crafters and makers. Enjoy 1000+ award-winning video classes taught by expert artists and designers.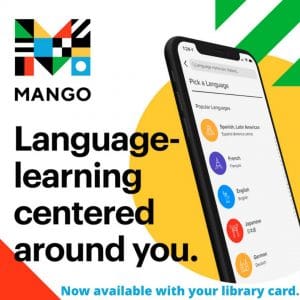 Mango
A fun and interactive learning experience that uses cultural insights by native speakers to help you learn how to have realistic conversations in over 70 languages. Learn at your own pace!
More resources we recommend…
Genealogy Resources
A collection of online resources for people researching relatives in Hood River County.

Historic Oregon Newspapers
Digitized newspapers from the University of Oregon's Oregon Digital Newspaper Program. Includes The Dalles Chronicle up through 1922, several Portland-area newspapers, and soon several Hood River County newspapers.

Mental Health in the Time of Social Distancing
Partners in Health has worked in epidemics and outbreaks around the world and has put together lessons learned about how to take care of yourself during times of isolation and worry.

How to spot fake news - Coronavirus edition
There is a lot of information about the current situation being shared. Some of it's right, some of it's changed and some is just fake. Learn ways to identify what is good information and what shouldn't be trusted.

Hood River County Library District
Hood River County Library District is committed to delivering excellent library services to all of the people of Hood River County, Oregon.