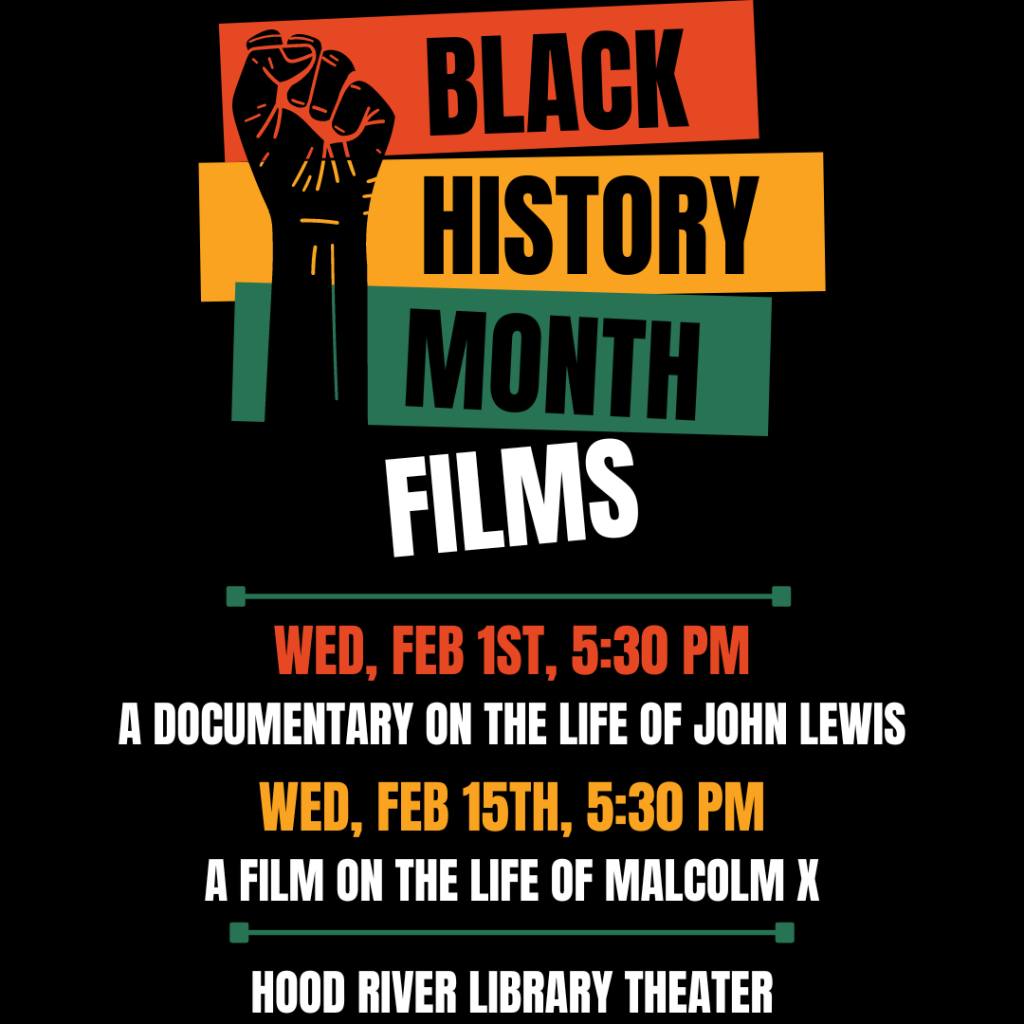 Black History Month Films
February 1st & February 15th @ 5:30 pm in the Hood River Library Theater.
Celebrate Black History Month at the library with a documentary celebrating the life of John Lewis, and the Spike Lee film looking at the life of Malcolm X.
Both films will be shown in our newly remodeled theater. Popcorn, candy and soft drinks will be provided. 
Monthly Book Club
Find out about our upcoming book club selection here. Discussions are the second Wednesday of the month at 2:00pm at the Hood River Library.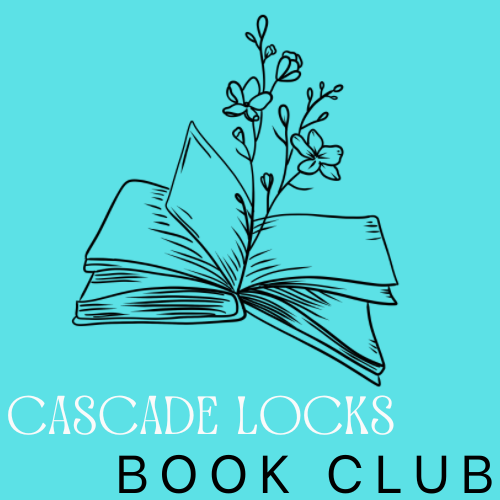 Cascade Locks Monthly Book Club
The Cascade Locks Book Club meets every fourth Thursday of the month at the Cascade Locks Library from 5:15pm-7:00pm. It will be patron lead and free for all to join.
Writing Group
Every Thursday @ 3 pm, Hood River Library Columbia Room
We are taking a break during the month of December – happy holidays!

Creative writing together! Join with fellow writers to work on your craft through prompts and (sometimes) share the results.

For more information, please contact Patty Kaplan,
(310) 710-3822.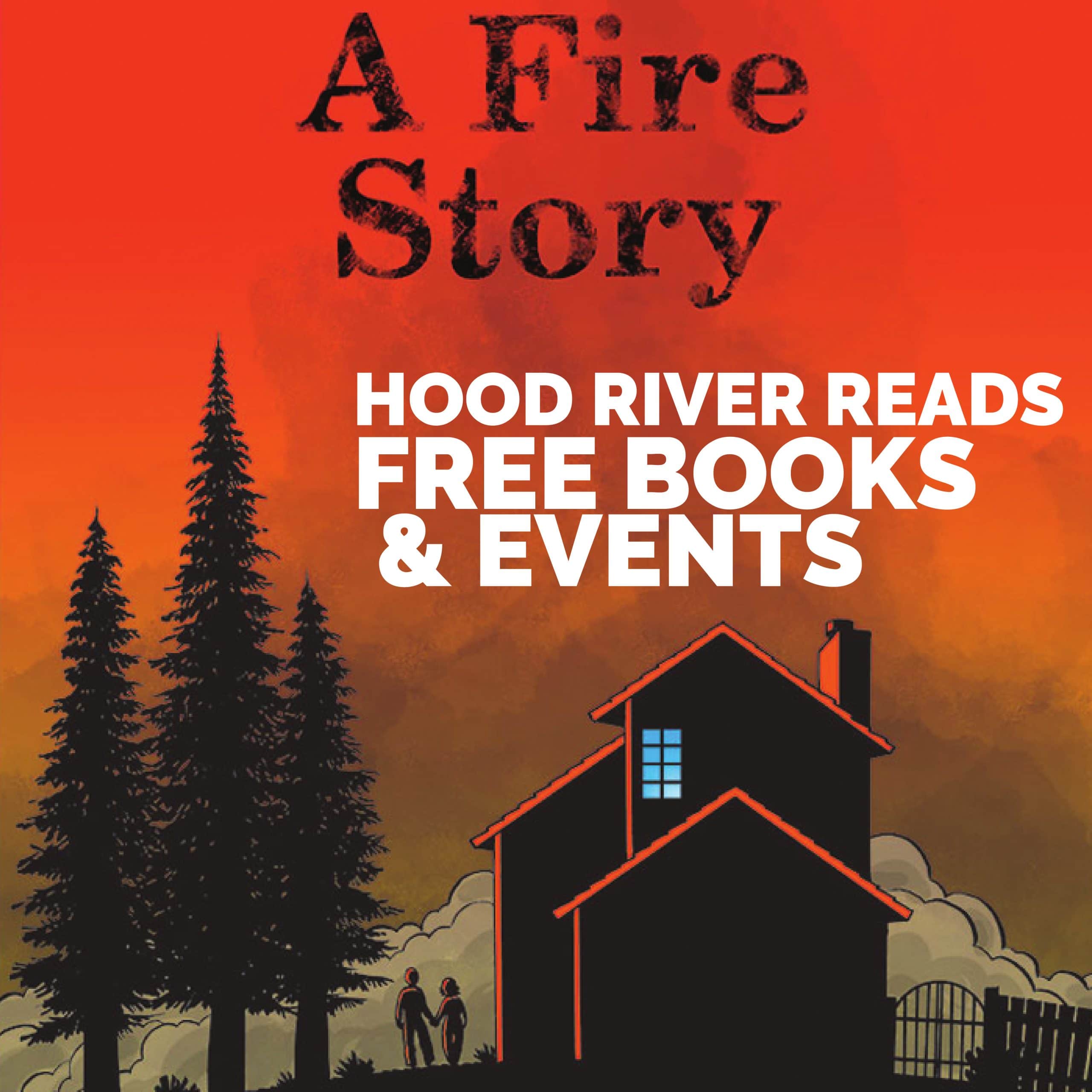 Hood River Reads 2022
While the Friends of the Library's annual Hood River Reads program featuring A Fire Story by Brian Fies has concluded for this year, you can find out more information and watch program highlights here.
Library Highlights for Adults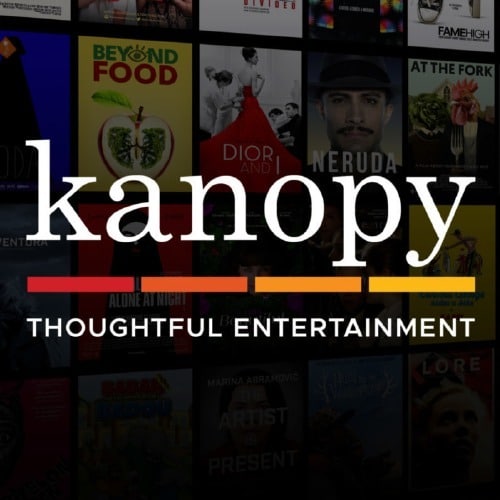 Enjoy critically-acclaimed movies, inspiring documentaries, award-winning foreign films, and be sure to check out Kanopy Kids!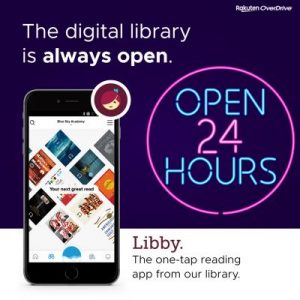 eBooks & Audiobooks
Explore the Libby & Overdrive apps to find your next book on the go.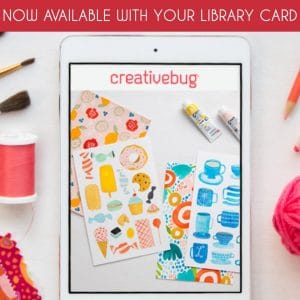 Creativebug
The number one inspirational resource for DIY, crafters and makers. Enjoy 1000+ award-winning video classes taught by expert artists and designers.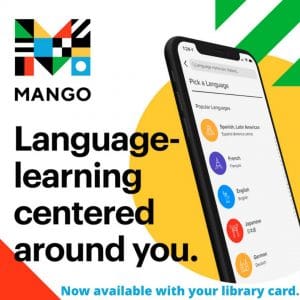 Mango
A fun and interactive learning experience that uses cultural insights by native speakers to help you learn how to have realistic conversations in over 70 languages. Learn at your own pace!
More resources we recommend…
Genealogy Resources
A collection of online resources for people researching relatives in Hood River County.

Historic Oregon Newspapers
Digitized newspapers from the University of Oregon's Oregon Digital Newspaper Program. Includes The Dalles Chronicle up through 1922, several Portland-area newspapers, and soon several Hood River County newspapers.

Mental Health in the Time of Social Distancing
Partners in Health has worked in epidemics and outbreaks around the world and has put together lessons learned about how to take care of yourself during times of isolation and worry.

How to spot fake news - Coronavirus edition
There is a lot of information about the current situation being shared. Some of it's right, some of it's changed and some is just fake. Learn ways to identify what is good information and what shouldn't be trusted.

Hood River County Library District
Hood River County Library District is committed to delivering excellent library services to all of the people of Hood River County, Oregon.