Library2Go - ebooks & audiobooks for all ages
When logging in, select from the library drop down menu:  "LEO Listens – Libraries of Eastern Oregon"
Your Hood River County Library District card gives you free access to thousands of e-books and e-audiobooks for all ages, 24 hours a day, 7 days a week.
With OverDrive, you can check out up to 6 books at a time for up to three weeks. You can renew your books 1 time if no one is on the waiting list. Best of all, there is nothing to physically return to the library – the item returns itself!
To get started, tablet and smartphone users will need to download the Libby app from their device's app store. Older devices and Kindle Fires may need to use the OverDrive app instead. Both apps feature the same content. You can search, check out, and read or listen to e-books within either app.
If you want to read e-books and e-audiobooks on your computer, or if your device does not support apps, consult the OverDrive Getting Started guide for directions on how to set up your specific device. Please email info@hoodriverlibrary.org if you need assistance. We can schedule a phone appointment to assist you. Tutorial for Libby app.
AudioBookCloud - audiobooks for all ages
Sorry, access to this service through the library is temporarily unavailable.
Enjoy unlimited streaming access to the entire collection. No downloads. No software. No holds. No waiting periods. Unlimited access to all the books, all the time. Just click and listen.
RomanceBookCloud
Sorry, access to this service through the library is temporarily unavailable.
A huge collection of Romance novels for adults!
More ebooks & audiobooks for kids and teens
Sorry, these services are temporarily unavailable. Check back soon.
TumbleBooks for Kids
Features thousands of professionally published picture books, graphic novels, chapter books, videos, games, music and more for kids in grades K-6. The picture books in particular are loads of fun — they've been spruced up with simple Reading Rainbow-style animations and sound effect. If your child isn't reading on their own yet, it will even read books out loud to them!
TumbleMath
Math picture books, textbooks and learning resources for kids in grades K-6.
TeenBookCloud
Middle grade and YA novels, commonly-assigned classics (including AP English selections), videos, and audiobooks for teens and preteens in grades 6-12.
Other digital resources for book lovers…

LibraryThing
A social networking website for book lovers that lets you create, store, share, and personalize your very own library catalog and book lists.
What's Next®: Books in Series Database of Kent District Library
Are you reading a great series and are wondering which book comes next? Find out with this valuable resource.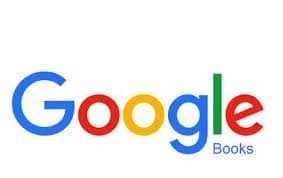 Google Books
Searches the text of books that Google has scanned from publishers and libraries around the world. Includes literally millions of titles, many of which can be viewed or downloaded in full for free.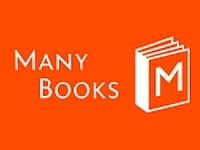 ManyBooks
Discover over 50,000 ebooks…100% free.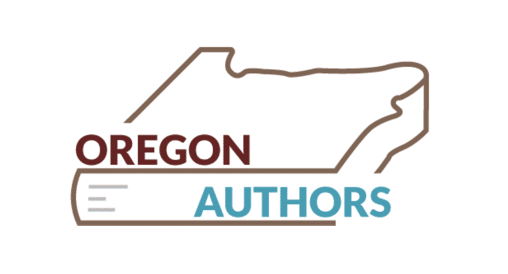 Oregon Authors
Provides a wealth of information and resources about authors living in and important to Oregon.

Feedbooks
Discover thousands of freely-available public domain and original ebooks from new authors that you can read on your computer or mobile devices (check the sidebar for free titles).
Project Gutenberg
Project Gutenberg is a volunteer effort to digitize and archive cultural works, to "encourage the creation and distribution of e-Books." Most of the items in this collection are the full texts of freely-available public domain books.

Hood River County Library District
Hood River County Library District is committed to delivering excellent library services to all of the people of Hood River County, Oregon.