Bookmobile Services Canceled Saturday, June 3rd 
Welcome to the Hood River County Library District!
We reach out, supporting everyone to learn, create, and grow.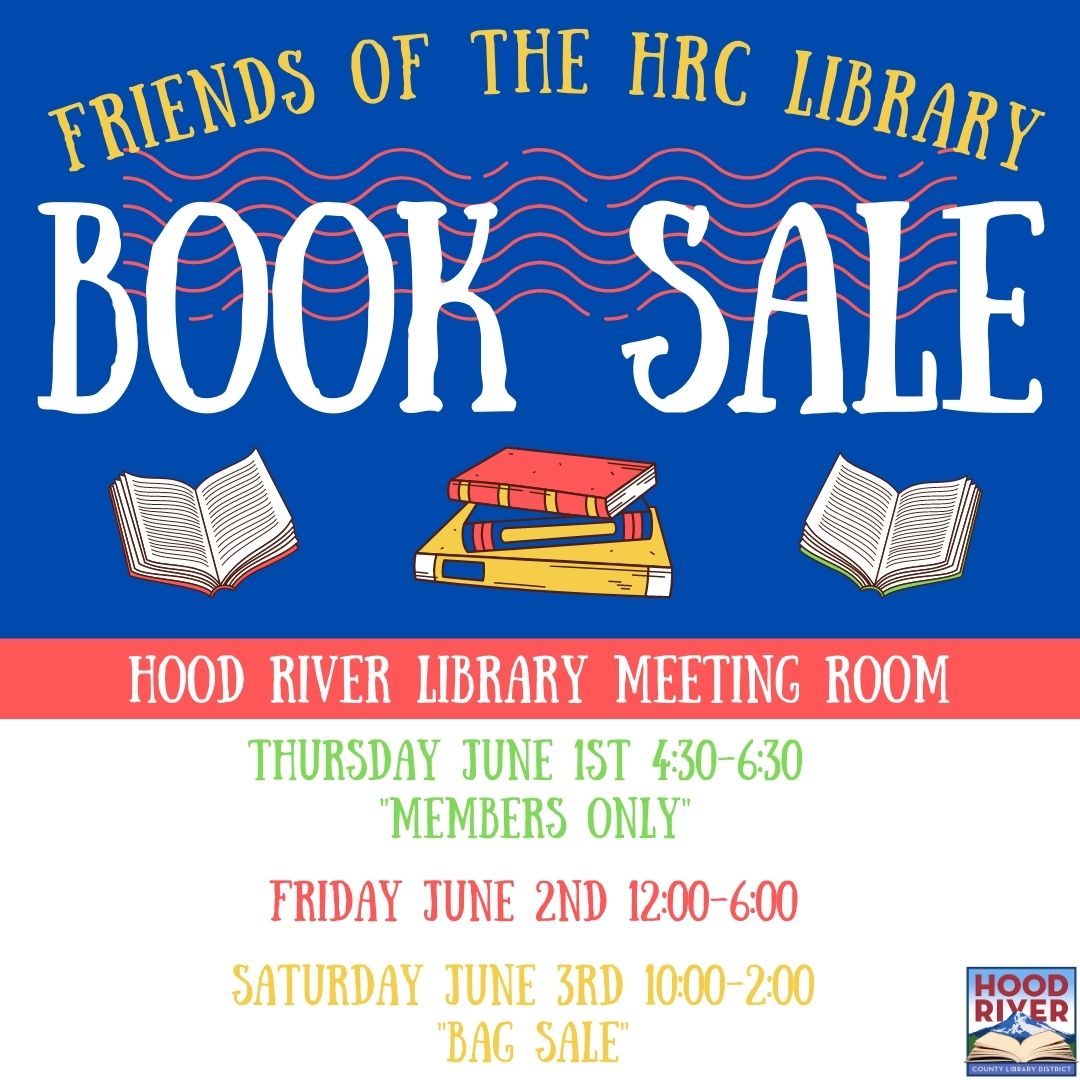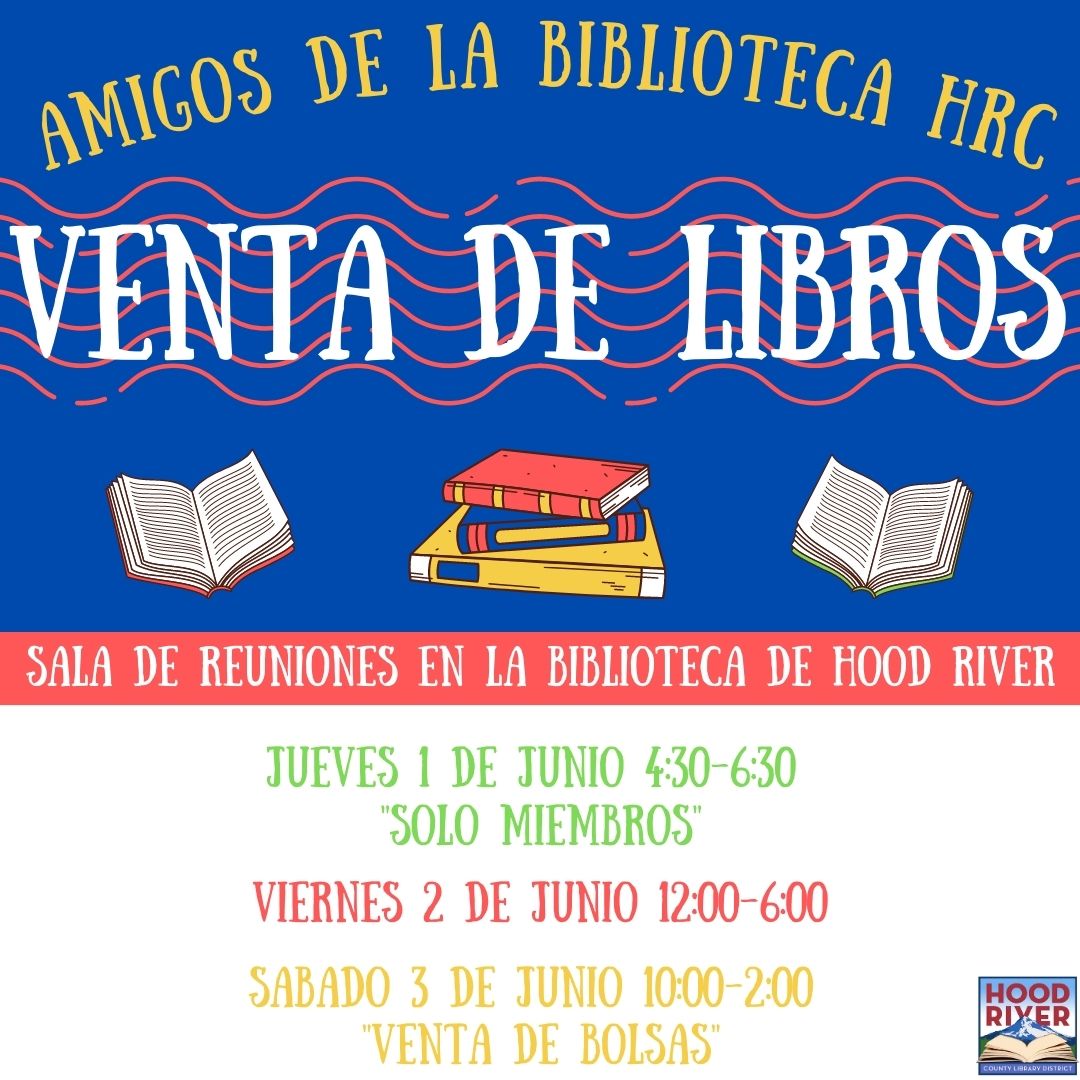 We now have gardening tools to lend!
We have partnered with the Central Gorge Master Gardeners and Hood River Supply to offer gardening tools to check out from our Library of Things.
These include hand tools such as an edger, different types of shovels, hoe, hand tiller, extendable lopper and folding saw, as well as a soil thermometer, seedling pot maker, soil pH tester and a soil blocker. More items coming!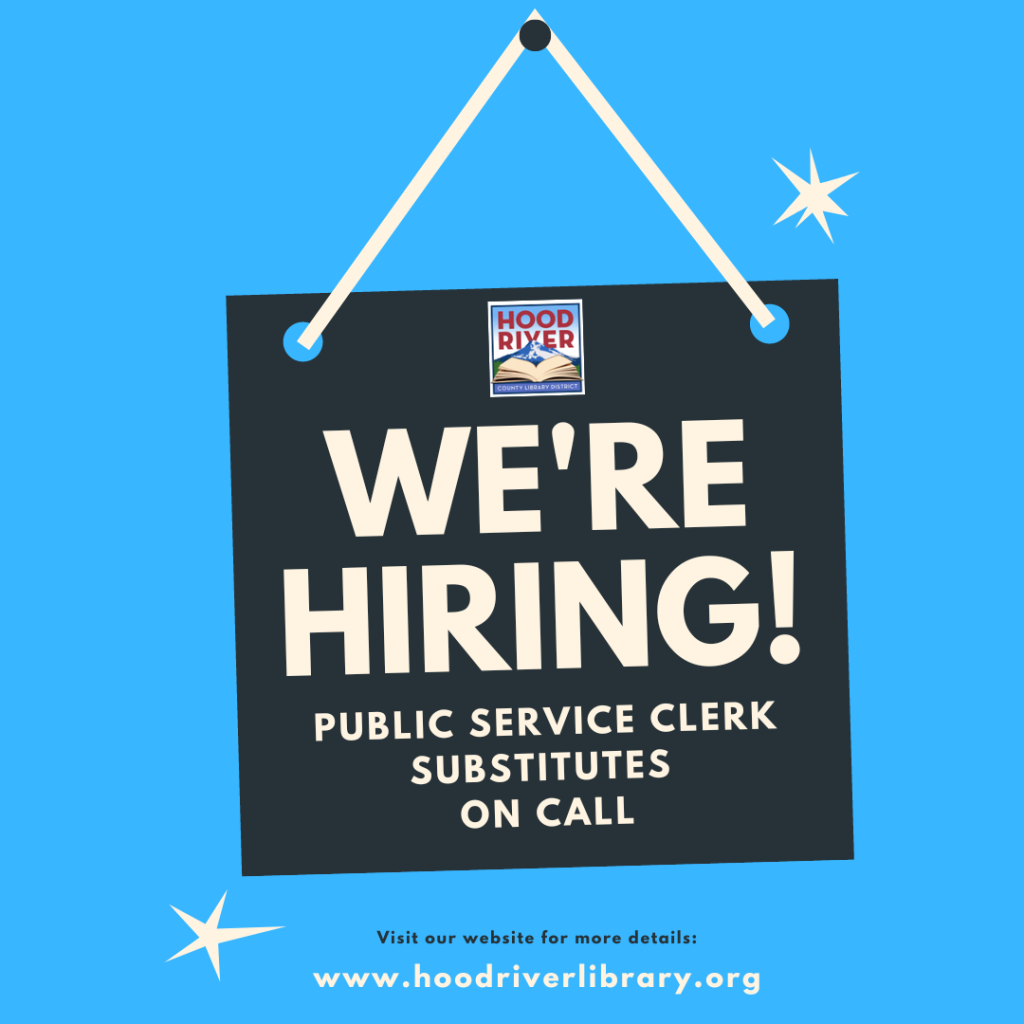 We're hiring public service clerk substitutes!
Hood River County Library District seeks two on-call Public Service Clerks Substitutes to work at Cascade Locks, Hood River, Parkdale, and on the Bookmobile during days, evenings and Saturdays.
Good customer service skills are required. Spanish speaking skills a plus. The position is open until filled. Apply online or in-person.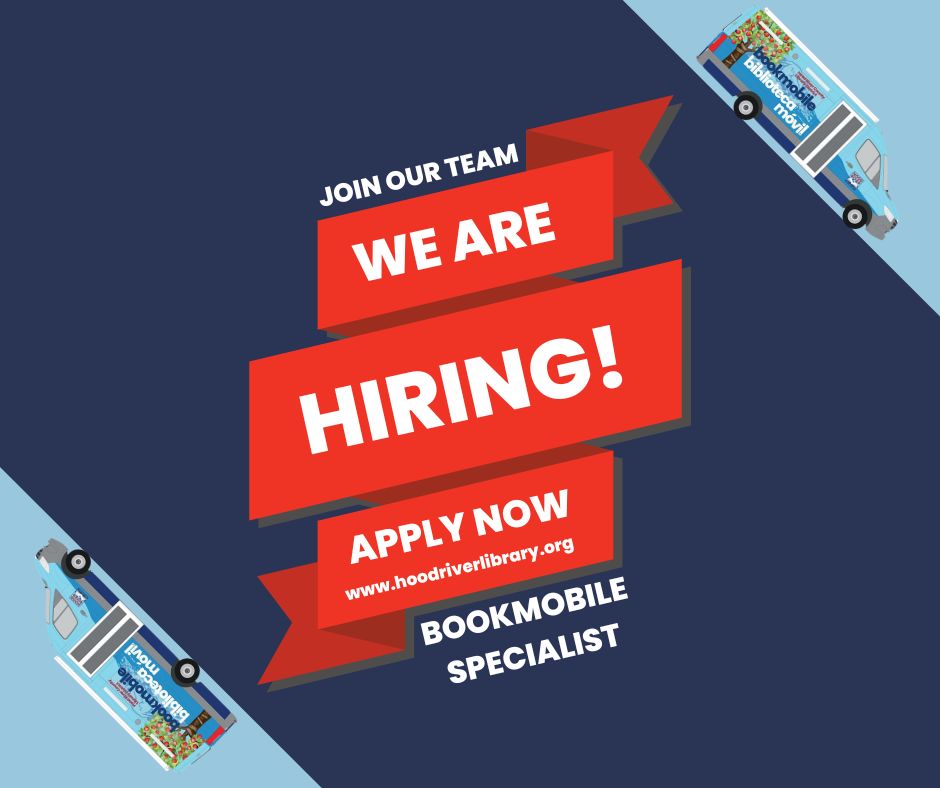 We're hiring!
The Hood River County Library District is seeking a Bookmobile Specialist to operate and manage the library's bookmobile and provide a range of library services to patrons at various community locations. This position requires excellent customer service skills, knowledge of library procedures, and the ability to work independently and collaboratively with other staff.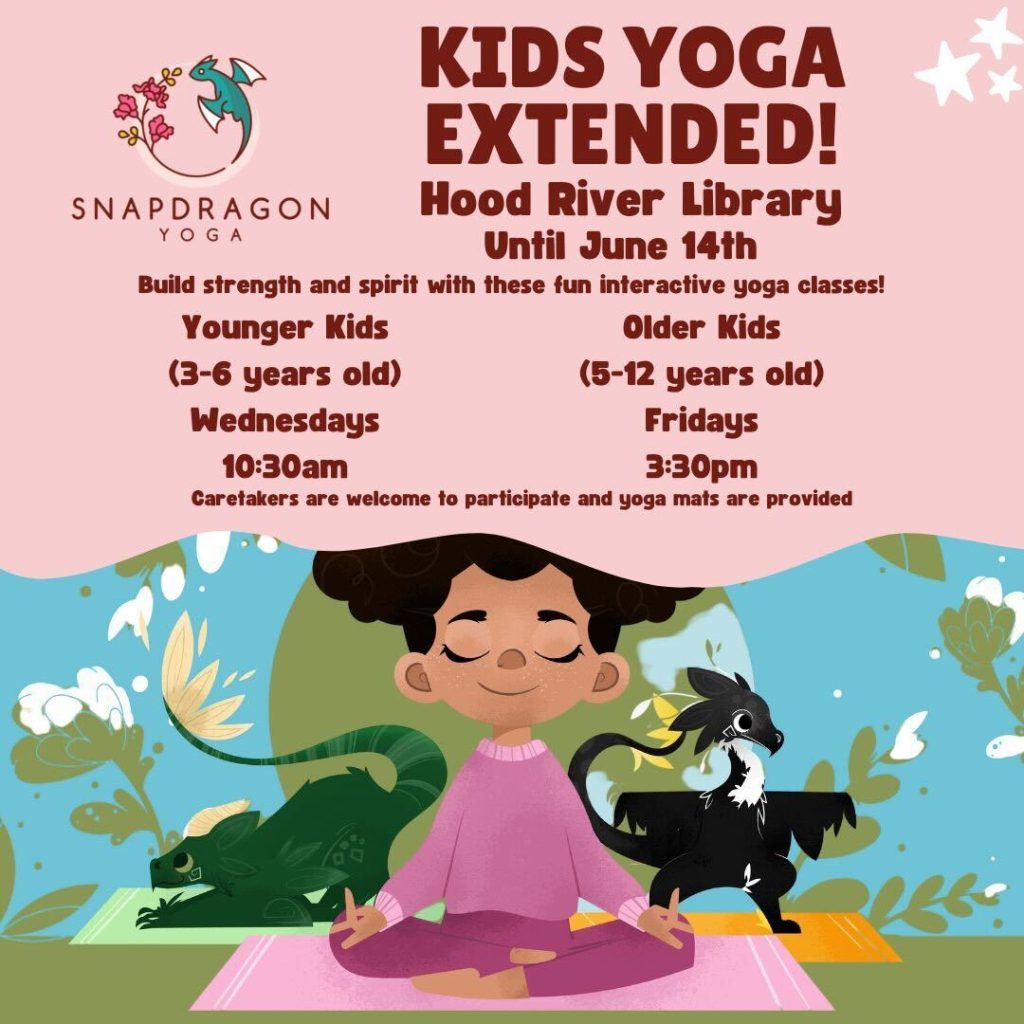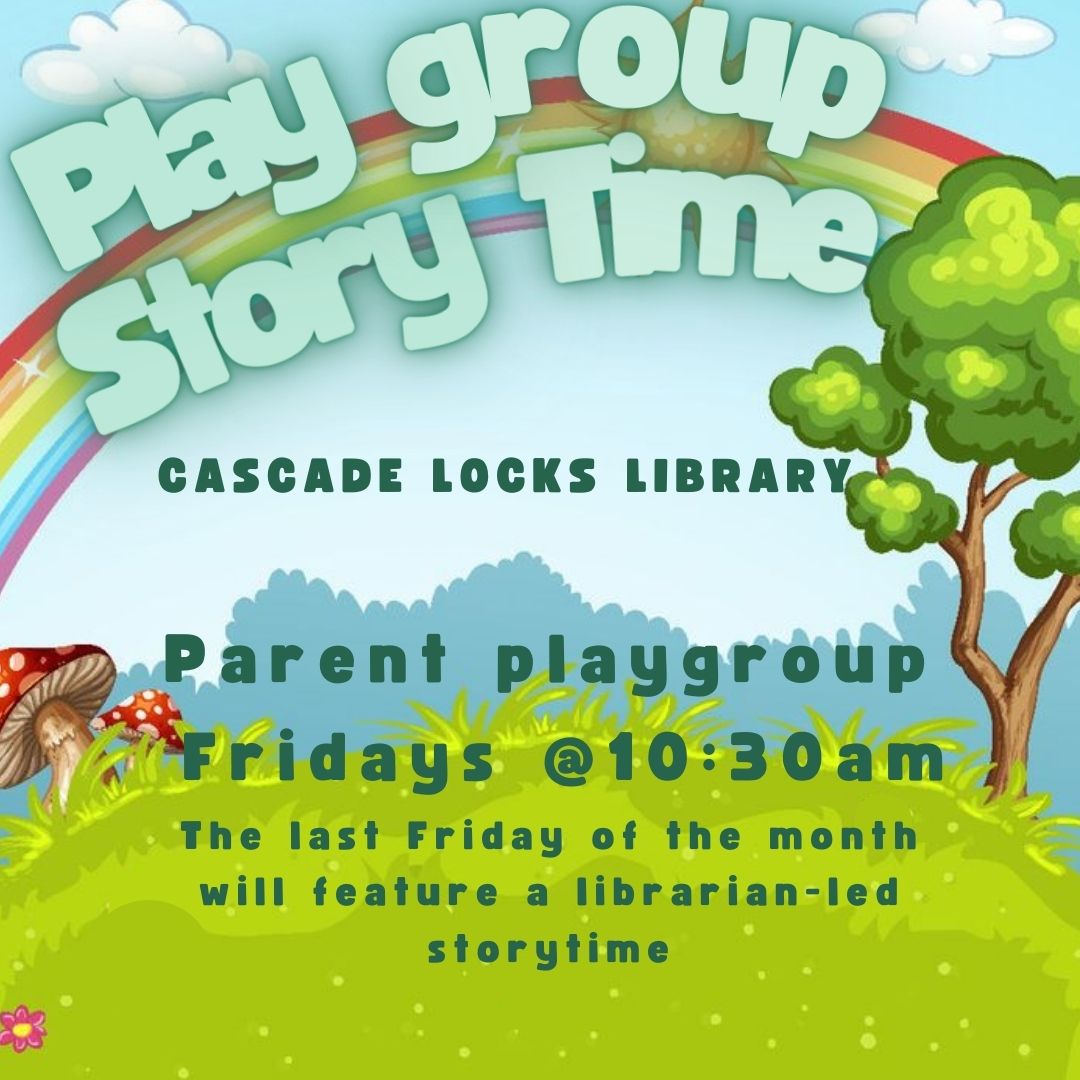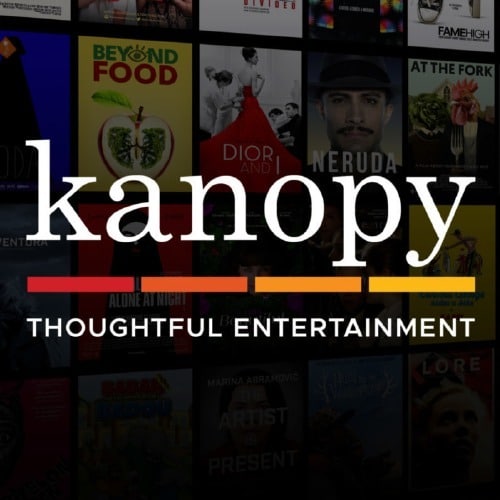 Free movies with your library card
Enjoy critically-acclaimed movies, inspiring documentaries, award-winning foreign films, and be sure to check out Kanopy Kids!
Library2Go - ebooks & audiobooks for all ages
Mango
A fun and interactive learning experience that uses cultural insights by native speakers to help you learn how to have realistic conversations in over 70 languages. Learn at your own pace!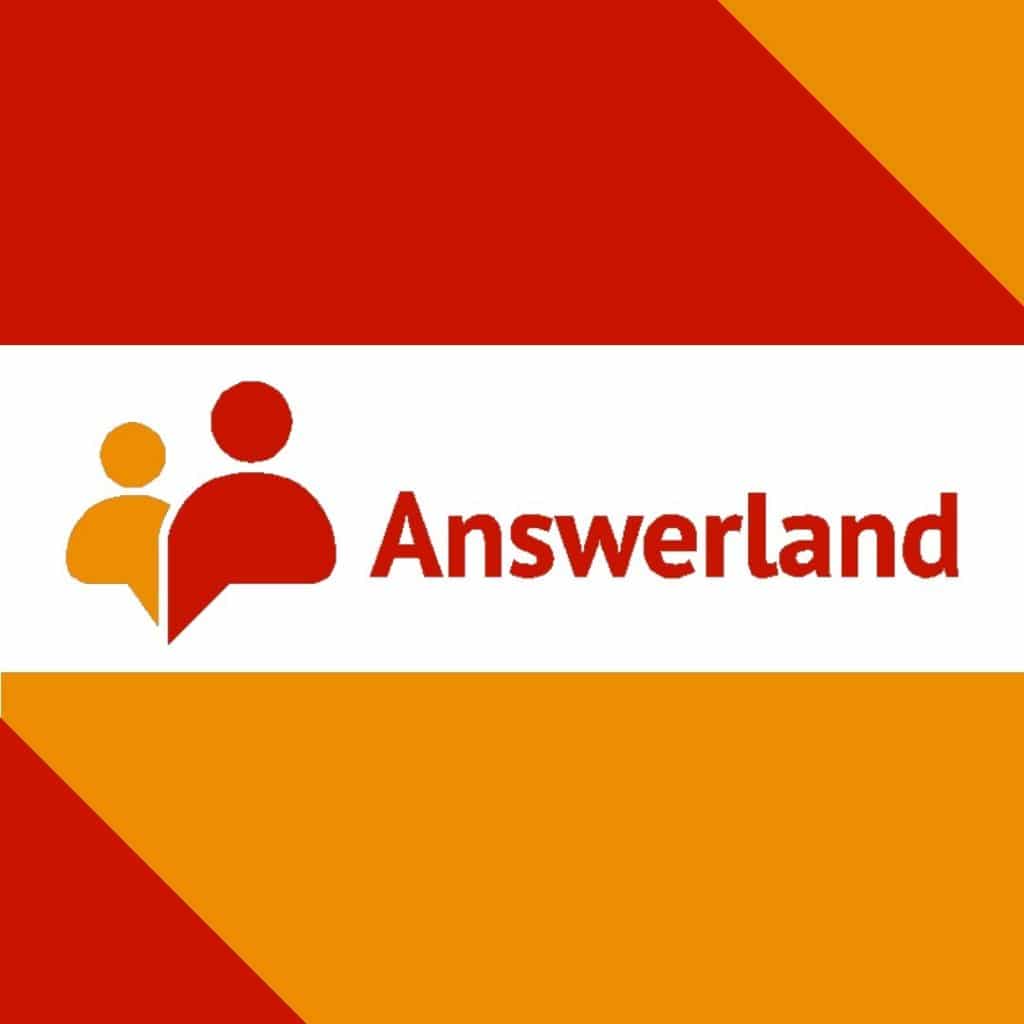 Answerland
Chat with a librarian! Answerland is Oregon's online reference service – a place where librarians help Oregon residents find answers to questions and provide research guidance 24 hours a day, 7 days a week.

Hood River County Library District
Hood River County Library District is committed to delivering excellent library services to all of the people of Hood River County, Oregon.