ONLINE LIBRARY PROGRAMS & ENTERTAINMENT FOR ALL AGES

KIDS

TEENS

ADULTS
ESPAÑOL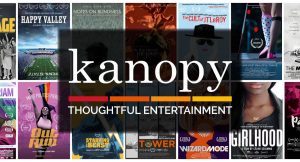 Watch films free with your library card!
Enjoy critically-acclaimed movies, inspiring documentaries, award-winning foreign films, and more…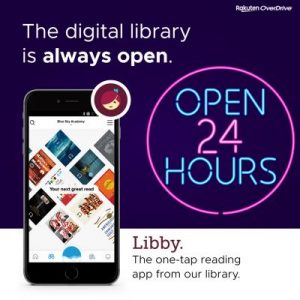 Check out our eBooks and audiobooks!
Learn a new language!
Pronunciator is a fun and free way to learn any of 163 languages with personalized courses, movies, music, and more. They are also offering a new COVID-19 language course!
Click here to register to vote Every Oregonian who is at least 16 years old, a U.S. Citizen, and an Oregon resident can register to vote. To participate in an election a voter must be registered at least 21 days before the election. Persons registered to vote in other...
read more