Library Foundation
a non-profit group formed to enhance and expand library programs & services
Bricks for the Georgiana Smith Memorial Gardens
The Library Foundation sells bricks to be laid along the paths of the Georgiana Smith Memorial Gardens, the lovely green space adjacent to the Hood River Library. These bricks are a long-lasting way to honor the library-lovers in your life.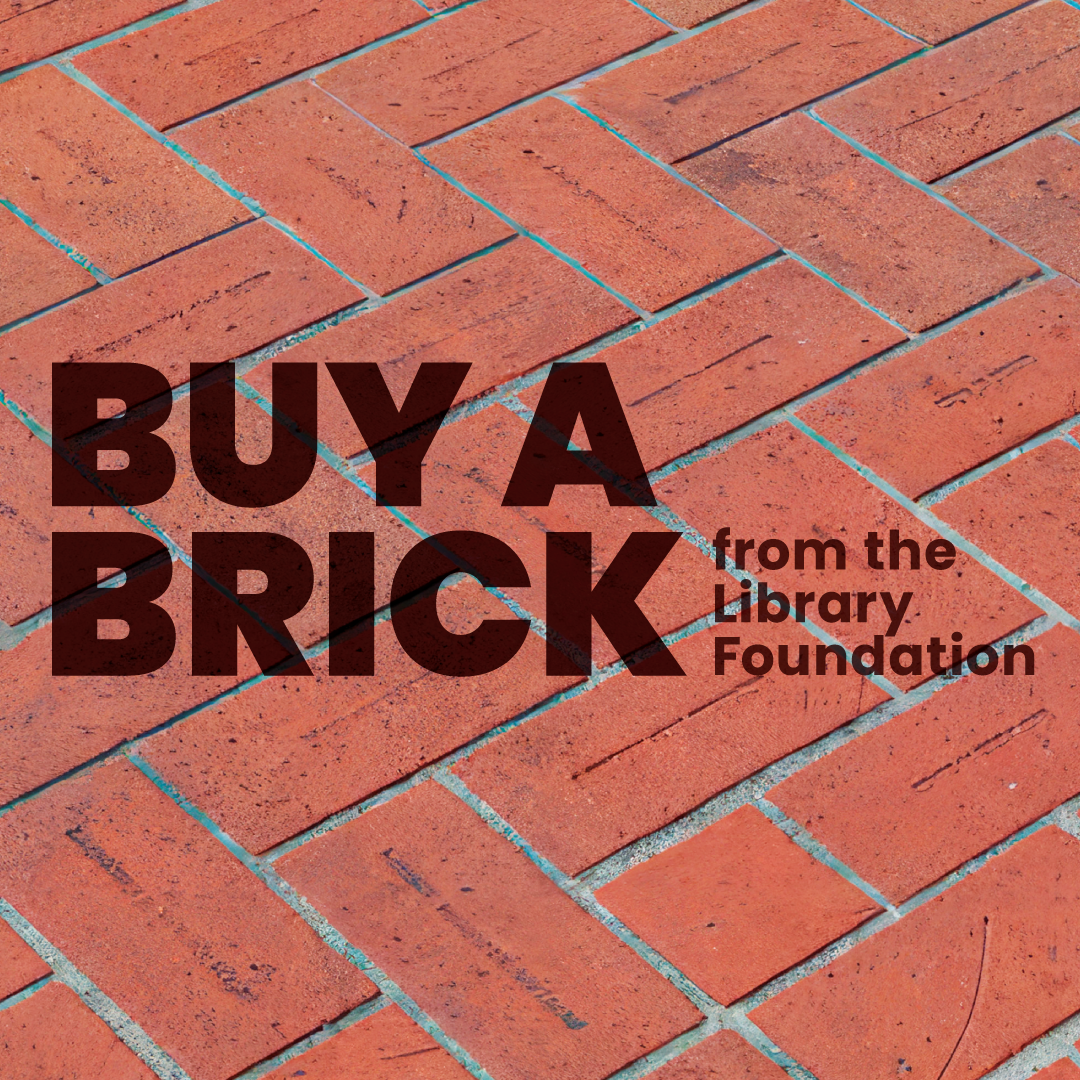 The bricks are sold during spring/summer for $75 each and can be inscribed with the wording of your choice. Our next brick sale will be in spring of 2024. You can order bricks in the meantime, but pleas understand that we won't install them until next year (we need a minimum order to keep shipping expenses low and we can't install them in the winter).
Download and print this Brick Order Form (check your Downloads folder) and mail it to us with a check or send us an email with the particulars of your gift: foundation@hoodriverlibrary.org and pay below with PayPal. We will contact you to confirm your message prior to ordering your brick.
If you are buying a brick as a gift, let us know on the form. We are happy to send a handsome card to your recipient acknowledging your gift.
The Hood River County Library Foundation is a 501(c)3 charitable organization. Donations are fully deductible as allowed by law.

Hood River County Library District
Hood River County Library District is committed to delivering excellent library services to all of the people of Hood River County, Oregon.