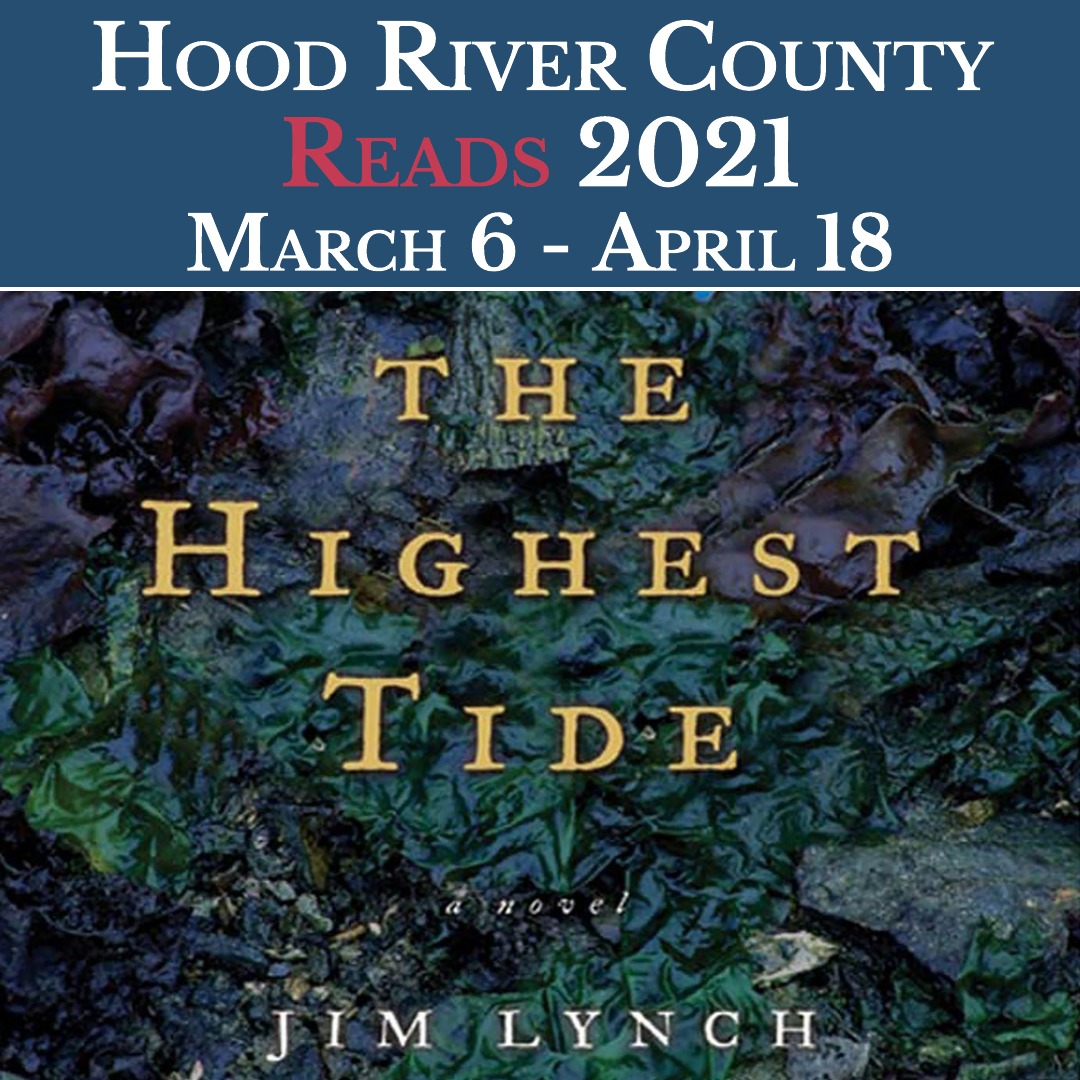 Hood River Reads 2021
We are picking up where we left off last year, celebrating The Highest Tide by Jim Lynch. We have lots of online and covid-safe events coming up. Find out more!
Welcome to the Friends of the Hood River County Library District
We would like let everyone know that there will be no Friends meeting until further notice because of the restrictions due to the Coronavirus. We are looking forward to the day our library opens once again. 
No meetings in July, August or December. The Friends meet at noon, downstairs in the Gaulke Meeting Room at the Hood River Library, usually on the second Tuesday of the month.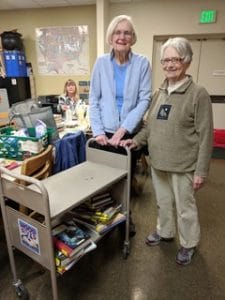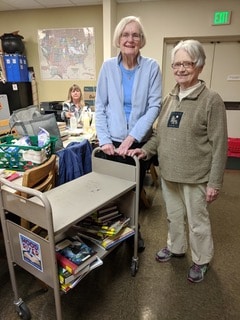 The Friends of the Library donations are vital to supporting the operations of the Hood River County Library District. Become a member or volunteer!
Friends of the Library Officers 2020-21
Nadine Klebba and Pat Schmuck, Co-Presidents




Erma Hickman, Secretary

Bette Lou Yenne, Treasurer
2019-20 Donations
In 2019-20, the Friends of the Hood River County Library and
their donors gave over $13,250 to support these great projects:
$8,500 to support the Summer Reading Program
$4,750 for new audiobooks
The Friends of the Library and other individuals also gave over 1,070 volunteer hours to the library doing everything from processing new materials to shelving to helping staff manage the collections. They go through literally thousands of book and other donations to put into the library collections, sell to raise funds, or distribute to helps items find new homes.