Material Donations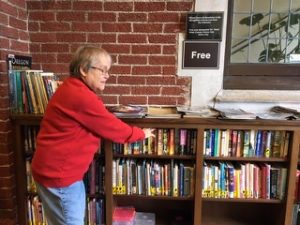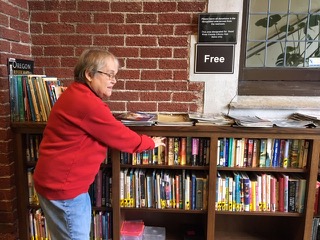 Due to COVID-19 we are unable to accept book and other materials donations at this time. We will accept donations in the future.

Monetary Donations
Cash donations are gratefully accepted and are used to purchase new materials and resources for the library in the most needed formats. Donations can be mailed to:
Friends of the Library
PO Box 1764
Hood River, OR 97031
The Friends of the Hood River County Library is a 501 (c) (3) non-profit corporation. All donations are tax deductible.