Friends of the Library
membership & volunteer opportunities
The Hood River Reads 2022 selection is
A FIRE STORY BY BRIAN FIES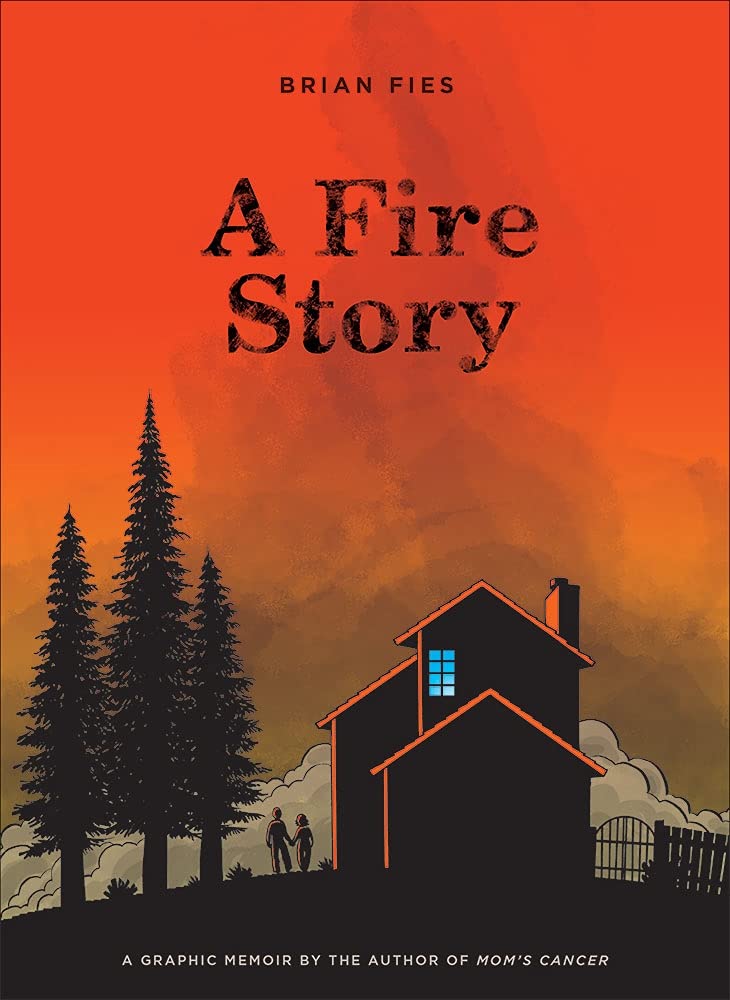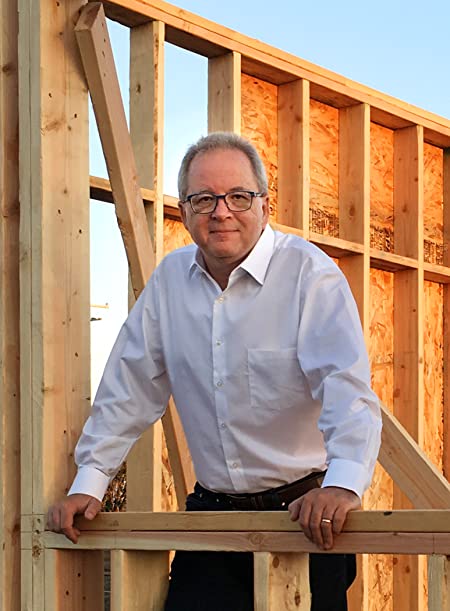 A FIRE STORY BY BRIAN FIES
Early morning on Monday, October 9, 2017, wildfires spread at an unprecedented speed across Northern California, resulting in 44 fatalities and the destruction of 6,200 homes and 8,900 structures. Author Brian Fies's firsthand account of this tragic event is an honest, unflinching depiction of his personal experiences, including losing his house and every possession except what his wife and he could fit into their car. In the following days as the fires continued to burn, Brian quickly pulled together A Fire Story and posted it online, and it immediately went viral. He expanded his original web graphic memoir into a book that includes environmental insight and the fire stories of neighbors and others in his community. A Fire Story is a candid testimony of the wildfires that left homes destroyed, families broken, and a community determined to rebuild. He depicts the rebuilding, wrestling with insurance, wrangling with contractors, the management of sometimes volatile emotions, and the threats of yet another wildfire. This graphic memoir provides depth and insight into a natural disaster that could strike almost anywhere.
ABOUT THE AUTHOR
Brian Fies is a writer and cartoonist. As a graduate of U.C. Davis, with a major in physics and a minor in English, he has been a newspaper reporter, an environmental chemist, a science writer, a freelance journalist, and, more recently, a graphic artist. In 2005, his first graphic novel, Mom's Cancer, won an Eisner Award, the first graphic novel to receive this award. The book also won a Harvey Award in its Best New Talent category, the 2007 Lulu Blooker Prize in its Comics category, and the 2007 German Children's Literature Award. Mom's Cancer was also nominated for a Quill Award and two additional Eisner Awards. Fies authored the graphic novels The Last Mechanical Monster and the award-winning Whatever Happened to the World of Tomorrow. Both were nominated for an Eisner Award in 2014. His local PBS station won a regional Emmy Award in 2018 for the animated version of A Fire Story. Fies was also given an Inkpot Award in 2018. Brian and his wife Karen have rebuilt their house on its former site.
Hood River County Reads is an annual, county-wide project sponsored by the Friends of the Library. Our goal is to encourage readers of all ages to read and discuss books. We choose books and authors that reflect the diversity of our community and that will be shared widely with our county's individuals and families.
Hood River Reads also sponsors several events for adults and students, including talks and workshops by the visiting authors.
Visit Brian Fies blog for a fantatic account of his adventure as the Hood River County Reads author.

Hood River County Reads Author Brian Fies Public Presentation: Cartooning in a Firestorm
Presentation: Firewise Living in the Gorge by Glenn Ahrens from O.S.U. Forestry
We Couldn't Do It Without You!
Thank You to Our Supporters:
Many Volunteers!
Waucoma Books
Hood River County Sheriff's Emergency Management Department
Hood River County Teachers
Weatherly Printing
Middle and High school Artists
Special Thanks To:
Hood River County Library Foundation
Starseed Foundation
Hood River County Education Foundation
Hood River County Cultural Trust
Friends of the Hood River County Library
Hood River Valley LEOS
Gorge Community Foundation's Pat Hazlehurst Endowment Fund
Leighton Hazlehurst
for their continuing support of the Hood River County Reads literacy project for
Hood River County
Looking Back:  Past Hood River Reads Books
Our program began in 2006 and we have been very fortunate that the authors (or, in one case, the author's son) have been able to come to Hood River to interact with members of the community and to work with students at the schools.
We encourage you to read and discuss all of the Hood River Reads books!
2006: Bat 6 by Virginia Euwer Wolff
2007: Gonzales and Daughter Trucking Company by Maria Amparo Escandon and Esperanza Rising by Pam Munoz Ryan
2008: River Song by Craig Lesley
2009: Stubborn Twig by Lauren Kessler
2010: The Hearts of Horses by Molly Gloss
2012: The Circuit/Cajas de carton by Francisco Jimenez
2013: Ricochet River by Robin Cody and Something to Hold by Katherine Schlick Noe

2014: Ask Me: 100 Essential Poems by William Stafford
2015: Into the Beautiful North by Luis Alberto Urrea and Becoming Naomi Leon by Pam Munoz Ryan
2016: Martin Marten by Brian Doyle
2017: Ordinary Grace by William Kent Krueger and Mockingbirdby Kathryn Erskine
2018: Moreno. Prieto. Brown by Alejandro Jimenez and Brown Girl Dreaming by Jacqueline Woodson
2019: Temperance Creek by Pamela Royes.
2020/2021: The Highest Tide by Jim Lynch

Hood River County Library District
Hood River County Library District is committed to delivering excellent library services to all of the people of Hood River County, Oregon.