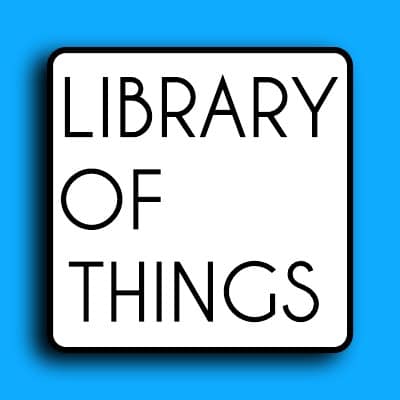 The Library of Things at the Hood River County Library is a service that offers things for patrons to checkout. The collection supports lifelong learning and creativity by providing the physical tools necessary to explore new areas of interest and learn new skills.
The Hood River County Library has always been a place where you can come to learn anything you are curious about – now we are offering you the tools to satisfy and encourage that curiosity. We are kicking off this collection with home kitchen and preservation tools from the Oregon State University Extension Service.  All items must be picked up and returned to the Hood River Library. Most items check out for one week.

For more information about the Hood River Extension Service visit: https://extension.oregonstate.edu/hoodriver
The Columbia Gorge Stem Hub also has items for checkout to schools and educators. For more information about the Columbia Gorge STEM Hub visit: https://www.gorgestem.org/
Want to make a purchase suggestion? Fill out the box below:

Are you interested in donating your gently used items into the Library of Things Collection? Fill out the form below. The Hood River Library accepts a wide variety of items for donation into it's Library of Things collection. We accept some board games, technology tools, science items and more. Please submit a specific item that you are interested in donating and the Library of Things Collection Development team will get back to you.
Get in touch! Contact Arwen Ungar by phone at 541-387-7060 or or via email
How to Use the Library of Things
Items must be picked up and returned at the Hood River Branch.  To see the full collection of library of things, click here and select "Library of Things" from the format drop-down box.
Cookware and Food Preservation Collection