Online Learning & Classes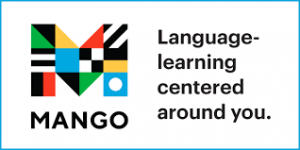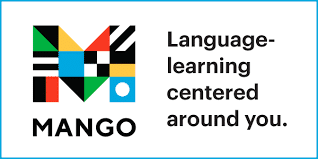 Mango 
Mango teaches language and culture through proven methodologies that build conversational-ready language skills in more than 70 world languages and over 20 English courses, and is accessible across mobile and desktop platforms with features that allow for offline learning.
LiveLingua
The Live Lingua project is commited to helping as many people as possible learn a foreign language by offering the internet's largest collection of free public domain language learning materials. It hosts thousands of free ebooks, audios and videos for over 130 languages from around the world. Enjoy.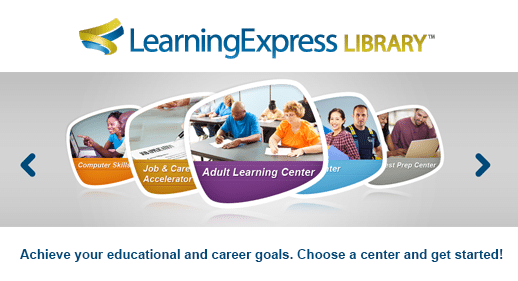 LearningExpress
Find video courses, tests, eBooks and more to achieve your career goals, earn your GED, prepare for college admission tests, and learn computer skills and many others!

Hood River County Library District
Hood River County Library District is committed to delivering excellent library services to all of the people of Hood River County, Oregon.