Science, Technology & Agriculture
Gale eBooks (Virtual Reference Library)
Includes several authoritative full-text encyclopedias on mathematics, animals, the environment, and science and technology generally.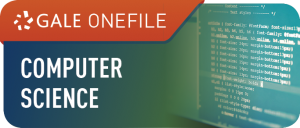 Computer Science
Includes computer-related product introductions, news and reviews in areas such as hardware, software, electronics, engineering, communications and the application of technology.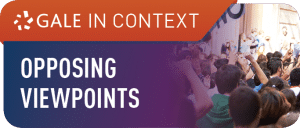 Opposing Viewpoints in Context
Science and technology can be controversial. This collection of essays covers all sides of the debates surrounding science and technology including cloning, nuclear energy, genetic engineering, and more.
Environmental Studies and Policy
This collection of resources covers environmental issues and policies, including diverse perspectives from the scientific community, governmental policy makers, as well as corporate interests.
Environmental Studies
This resource focuses on sustainability and the environment, providing news, video, primary source documents, interactive maps, case studies, and more on topics such as energy systems, healthcare, food, and green collar jobs.
Agriculture
This collection spans the agricultural industry, with everything from practical aspects of farming to cutting edge scientific research in horticulture.
Gardening and Horticulture
The nearly 50 journals in this collection focus specifically on key issues in gardening, landscaping, and other areas of horticulture.