Chilton Library
ChiltonLibrary.com represents the most authoritative automotive repair information available to car owners. There are thousands of year, make and model combinations covering the most popular vehicles of the past 30 years, plus additional coverage of specialty models. ChiltonLibrary.com gives you the confidence to service or repair virtually any system on your vehicle.

Edmunds
Includes prices for new and used vehicles, a database of national and regional incentives and rebates, vehicle test drive reviews by road test editors, and tips and advice on all aspects of car purchases and ownership.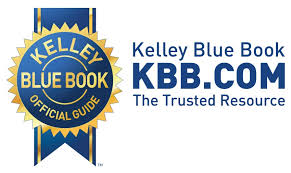 Kelley Blue Book
A source for new and used vehicle pricing and information. It reports market value prices for new and used automobiles of all types, as well as RVs, mobile homes, motorcycles, snowmobiles, and personal watercrafts.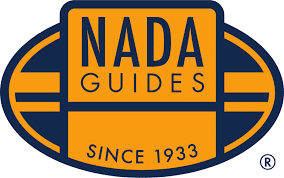 NADA Guides
The National Automobile Dealers Association publishes pricing information for new and used cars, trucks, vans and SUVs, as well as classic, collectible, exotic and special interest vehicles, boats, motorcycles, RVs, personal watercraft, ATVs, snowmobiles, and manufactured housing.