Our community-based strategic planning process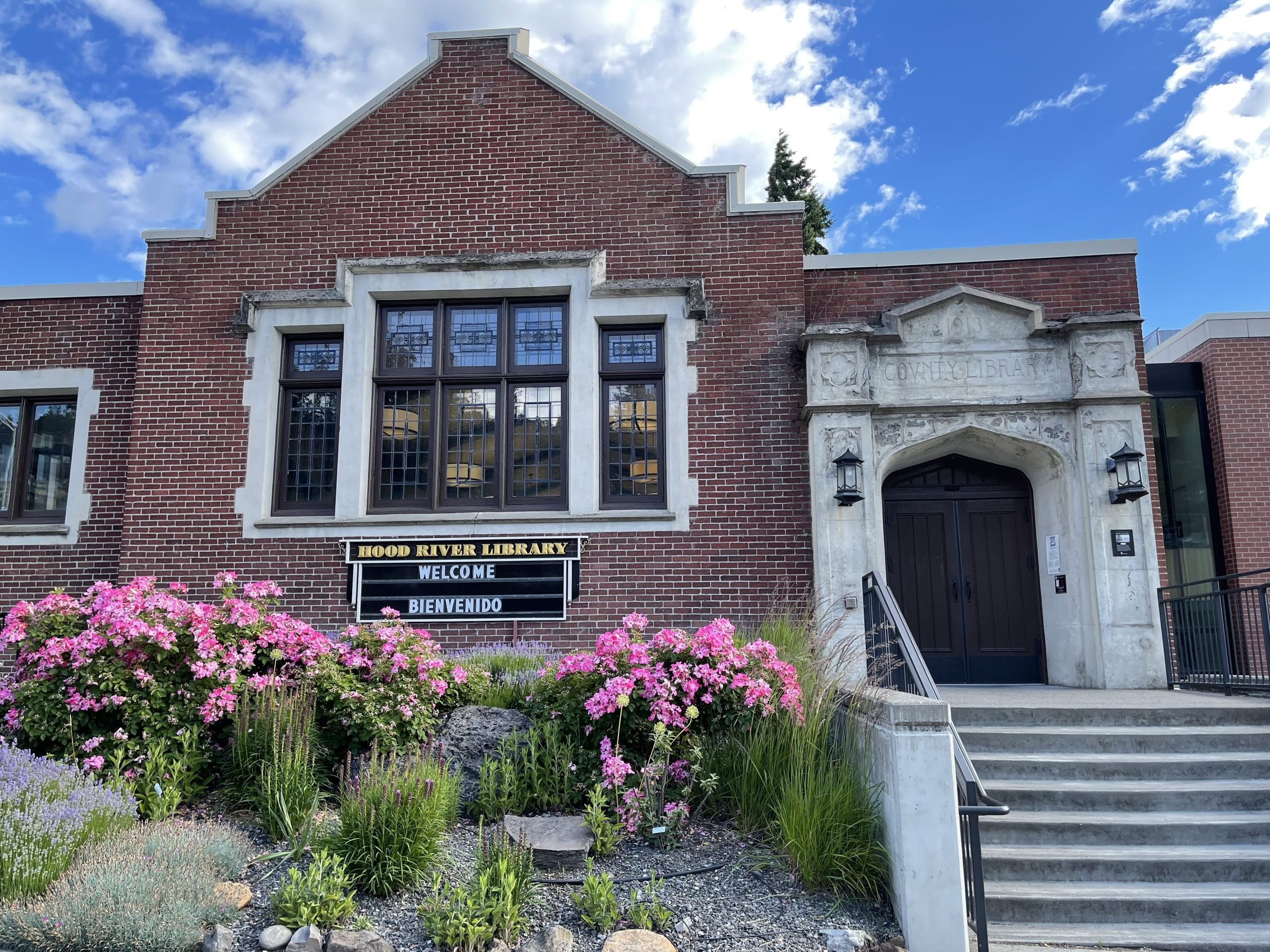 Over the next four months, the Hood River County Library District will be developing our new strategic plan. A strategic plan is a tool for us at the library to highlight the areas of our service to the community we're focusing on over the next several years. 
The process of building the plan is a collaborative one, and we are looking to our community members, stakeholders, and partners to be part of developing and discussing the plan.
To kick off the Strategic Planning process we created a new mission statement to guide us into the future:
We reach out, supporting everyone to learn, create, and grow.
Take our survey!
The survey is now closed.
Participate in a community town hall
Thursday, July 14

In-person, Hood River Library 6:00-7:30pm

Friday, July 15
Saturday, July 16 – CANCELED

In-person, Hood River Library 10:00-11:30am
Attend a library board meeting
At our Library Board meetings different elements of the plan will be up for review, discussion, and approval.
Community members are welcome to attend Board meetings virtually, or in person.

Tuesday, September 20, 2022, 7pm

Tuesday, October 18, 2022, 7pm
In addition to these events, look for feedback opportunities in our libraries this summer — check each time you stop in to see if there is something new, and keep an eye on our Instagram and Facebook pages.
We'll be holding interviews and focus groups around the community with partners and stakeholders. We look forward to hearing from you!
Who is Leading the Strategic Planning Process?
Taking the lead in developing our strategic plan is a group of library staff and stakeholders, supported by our consultants, Stephanie Chase and Audrey Barbakoff. We thank our Strategic Planning Team for their time and expertise.
Our Strategic Planning Team
Our Consultants
Both Stephanie and Audrey bring significant experience in libraries, having served in leadership and director positions at libraries across the Pacific Northwest, and in strategic planning and community engagement.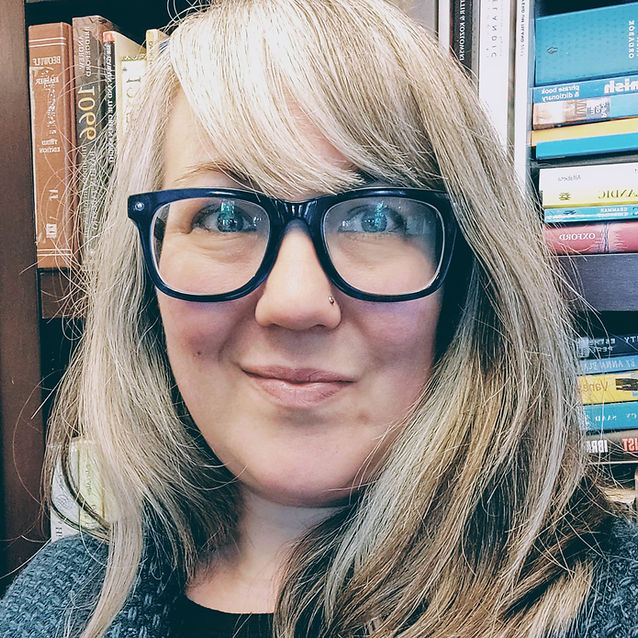 Stephanie Chase
Founding Principal of CONSTRUCTIVE DISRUPTION
Strategy for local government & libraries
Learn more about Stephanie and the consultancy firm Constructive Disruption at https://www.constructivedisruption.info/.
Dr. Audrey Barbakoff, EdD, MLIS
Founder & CEO of CO/LAB CAPACITY
Community centered consulting for social good
Learn more about Audrey and CO/LAB CAPACITY at https://www.colabcapacity.com/.

Hood River County Library District
Hood River County Library District is committed to delivering excellent library services to all of the people of Hood River County, Oregon.